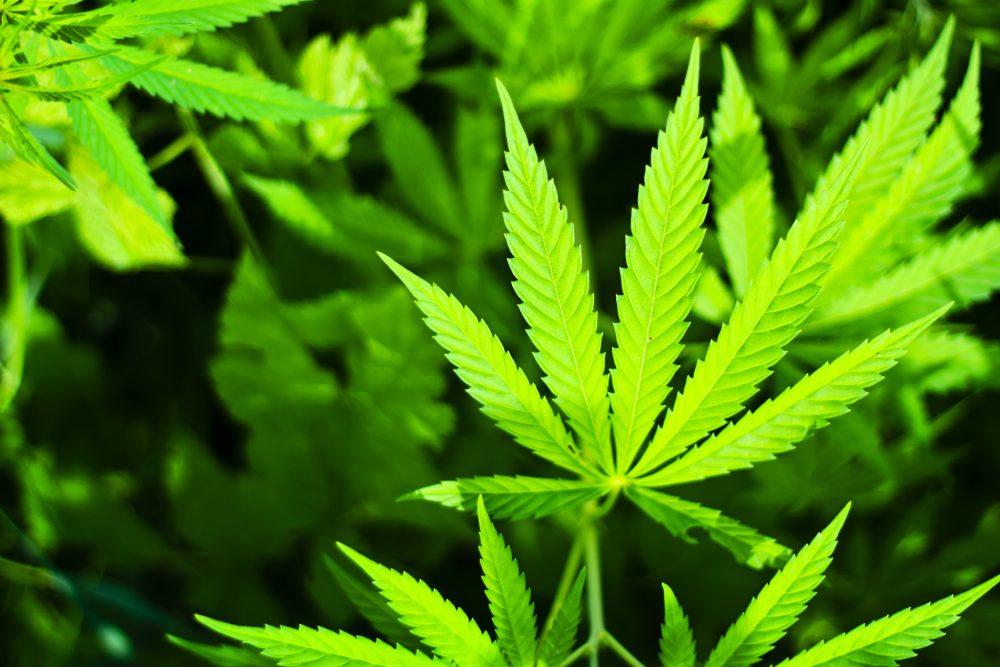 In February, Inweekly wrote how the Pensacola-based Ray of Hope dispensing organization.
had teamed with Colorado's Stanley Brothers and Loop's Nursery & Greenhouses in Jacksonville to get a license to grow and distribute "Charlotte's Web" and other medical marijuana. Read Florida Medical Marijuana Scarce.
Yesterday, The News Service of Florida reported that a license for Loops was in the works, as the lucrative industry continues to develop.
The new licenses are the result of a law approved by the Legislature during a June special session to carry out a constitutional amendment that legalized medical marijuana for a broad swath of patients with debilitating conditions. Voters overwhelmingly approved the constitutional amendment in November.
The law approved during the June special session required health officials to issue additional licenses — on top of the state's seven current marijuana operators — and included criteria. Licenses would be issued to businesses whose applications were reviewed and scored by the Department of Health and who were denied licenses, or who had one or more administrative or judicial challenges pending as of January. The law also required health officials to issue licenses to applicants who had a ranking of within one point of the highest applicants in their regions.
It has been estimated that Florida medical marijuana industry's market may have as many as 500,000 patients.
Loop's lost an administrative challenge last year, after Administrative Law Judge Bruce McKibben found that the Jacksonville grower failed to prove its application was superior to its competitors in the Northeast Florida region.
Loop's had been considered a front-runner in the contest for a license, and part of the Jacksonville nursery's case hinged on the grower's exclusive relationship with CWB Holdings, headed by Joel Stanley.
The Colorado-based company owns the rights to "Charlotte's Web," a substance whose name has become synonymous with the low-THC, high-CBD treatments believed to eliminate or drastically reduce life-threatening seizures in children with severe epilepsy.
-The reporting of Dara Kam of The News Service of Florida contributed to this post