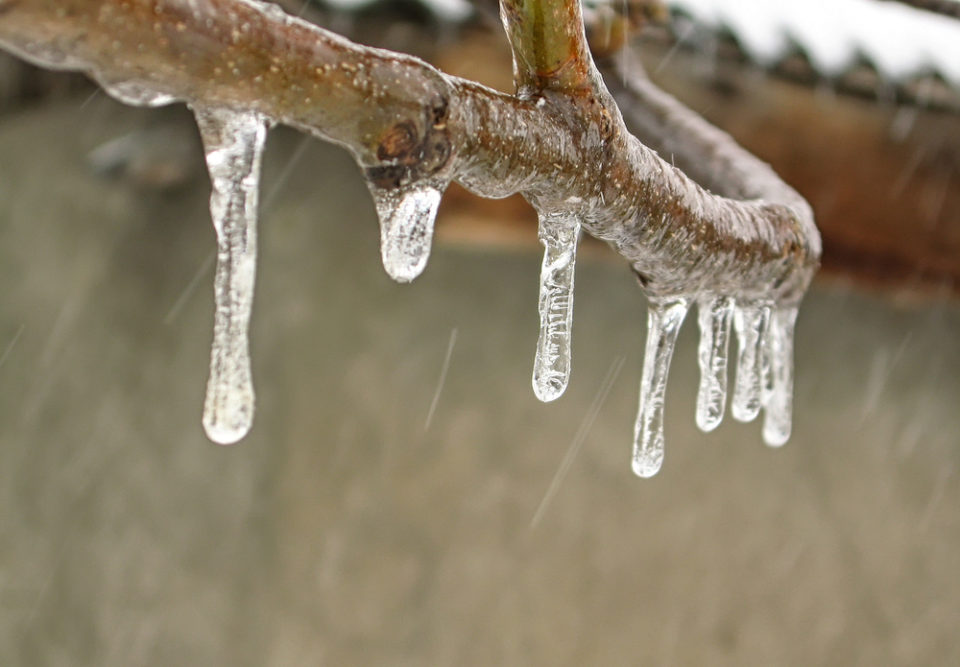 7:30 a.m. Update: Bridge Closures and Openings
The Theo Baars Bridge on Perdido Key Drive is open.
Law enforcement has closed the following bridges due to ice:
3 Mile Bridge (between Pensacola and Gulf Breeze)
Bob Sikes Bridge to Pensacola Beach
Navy Boulevard Bridge (main gate bridge)
No other bridges or roads are closed due to weather at this time. To check real-time road and bridge closures in Escambia County 24/7, click here.
---
At 6:41 am: The Theo Baars Bridge from Perdido Key and the Bob Sikes Bridge from Pensacola Beach have also been closed.
At 6:32 am: Gulf Breeze Police have closed the Pensacola Bay Bridge due to ice on the roadway. The announcement came within 15 minutes of the police reporting an accident on the northbound side of the bridge.
Both Escambia and Santa Rosa school districts have canceled school today. Pensacola State College, University of West Florida are closed, as is Pensacola Christian Academy.
All city of Pensacola offices are closed. Police and fire remain open. City trash pickup will not operate today.
All Escambia County offices are closed. Escambia County Area Transit administrative offices are closed andECAT bus and trolley service have been canceled.
Emerald Coast Utilities Authority offices will delay opening until 11 a.m. The customer service center will be open to walk-in customers and for telephone inquiries from 11 a.m. until 5 p.m.
Due to road conditions and the closure of the landfill, ECUA has cancelled solid waste collections scheduled for Wednesday and will instead make those collections Thursday. Collections scheduled for Thursday and Friday will also be delayed by one day, to Friday and Saturday, respectively.
Tolls at the Bob Sikes Bridge Toll Plaza are lifted and will be reinstated at 8 a.m. Thursday.