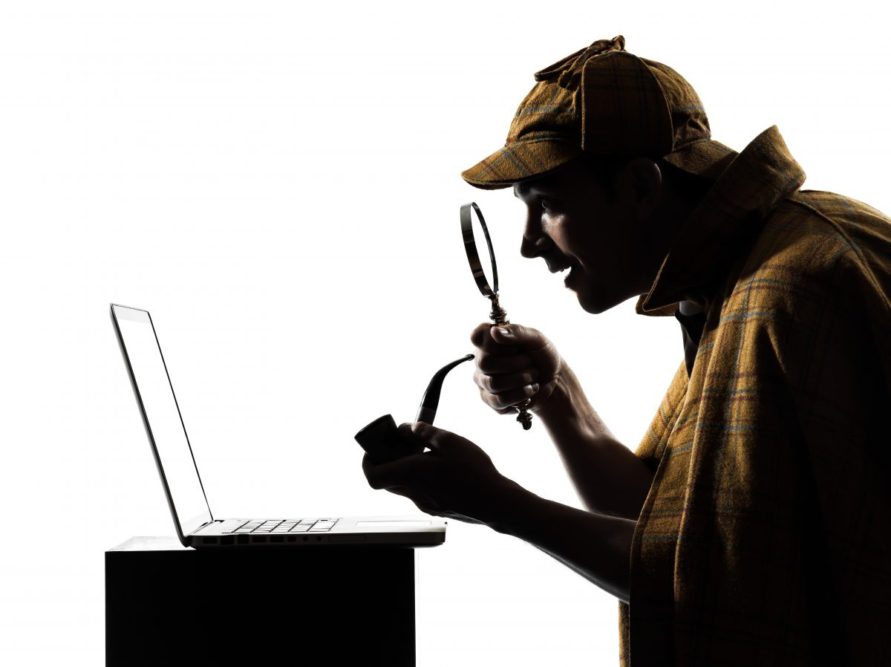 The Escambia County Commission is reviewing the best way to move forward with the aging Pensacola Bay Center and the challenges the facility currently faces. To view details about the process, you can now visit the Pensacola Bay Center Replacement Project page here or search the county projects page at myescambia.com/projects.
The Pensacola Bay Center Replacement project page includes financial reports, proposals and market and economy impact analyses. Additionally, Escambia County has selected the Downtown Pensacola Multi-Use Sports and Events Venue as one of the five priority projects to include in the initial pre-application cycle for Triumph funding. The application and support documents can also be found on the project page.
To stay informed on the project, select the "Stay Updated on this Project" button on the page, and you will receive an email whenever the page is updated.