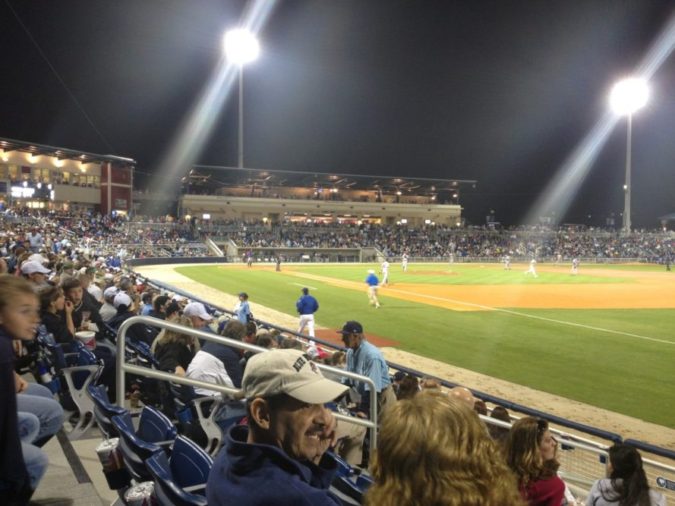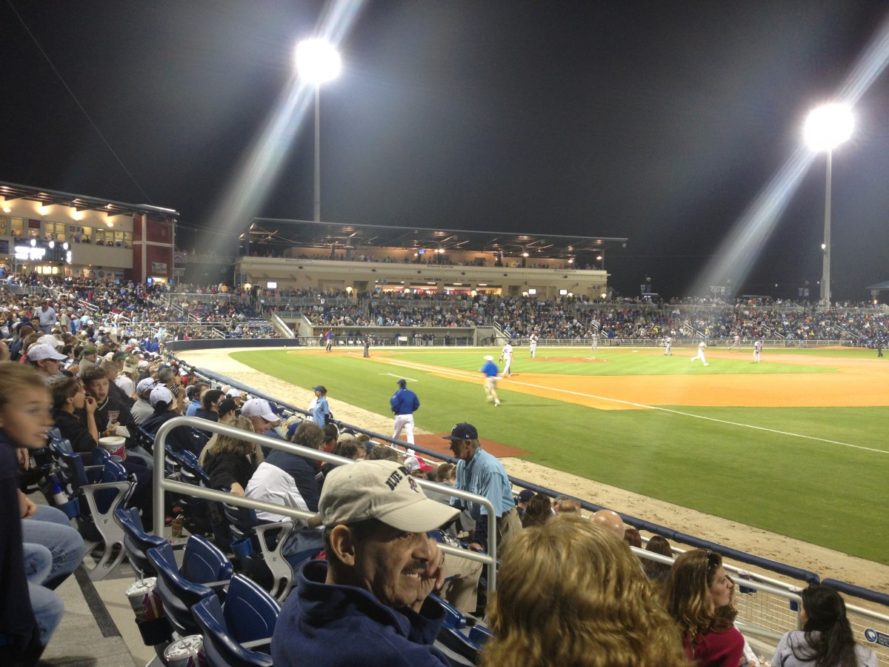 by Duwayne Escobedo…
In 1962, Pensacola hosted its last all-star game when it showcased the best players from the Class-D Alabama-Florida League at Admiral Mason Ballpark.
This summer – 55 years later – Pensacola will host the Southern League All-Star Game.
Jonathan Griffith, the new Pensacola Blue Wahoos president, said the all-star game is a chance to showcase Pensacola to about 1.1 million fans in the nine other Southern League markets.
"We're really excited," Griffith said. "This is one of those things that happens so infrequently, it's a big deal. It's another step in the right direction."
The Wind Creek Casino in Atmore will be the premier sponsor of the All-Star Game that features two days of festivities and will cost about $250,000. Wind Creek has sponsored the Blue Wahoos since its first season in 2012.
Tim Ramer, Wind Creek Atmore property manager, said he and his three sons attend about two games a month.
"We are a baseball family," Ramer said. "To be able to see future stars who may one day play in the World Series is exciting."
Planned festivities for about 10,000 expected visitors, include a Fan Fest, which will include autograph sessions with the players, a Home Run Derby and other fun interactive activities.
"We hope Pensacola recognizes what a great opportunity this is," said Randall Wells, a Blue Wahoos Board of Trustees member. "We feel really proud to bring this event to our city."