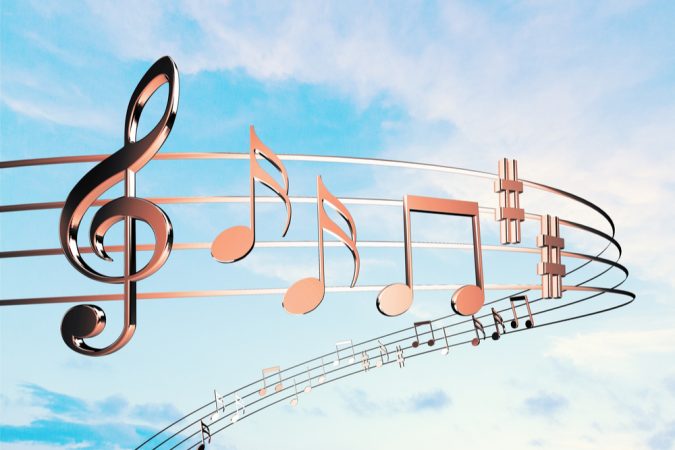 Press Release: The Pensacola Children's Chorus (PCC) will perform at Carnegie Hall in New York City on June 13, 2022.
"This is an astounding achievement for PCC and for Pensacola," says Alex Gartner, Artistic & Executive Director. "This invitation honors decades of musical excellence occurring right here in our community. I am humbled and excited to accept this invitation, but our singers' excitement is remarkable."
Singers were informed of their invitation in early May. "Their reactions were beyond what I expected," says Gartner. "In a moment, they knew the magnitude of what had happened."
This invitation comes upon the emergence of choral singing across the United States. Since the onset of the coronavirus pandemic, the Pensacola Children's Chorus has stood as a leader among choirs nationwide, and even across the world.
"The plans, protocols, and procedures that enabled us to resume operations September 2020 have been replicated by countless choirs," says Gartner. PCC staff have advised choral leaders across Florida, as well as in California, Georgia, Illinois, Indiana, Michigan, North Carolina, Ohio, and even as far as Italy.
This performance will feature the world premiere of a new composition written by Gartner, marking his third appearance in the illustrious hall.
The Pensacola Children's Chorus invites its Northwest Florida community to enjoy its Carnegie Hall premiere on June 13, 2022, at 8 p.m. Tickets will be available through Carnegie Hall's box office.