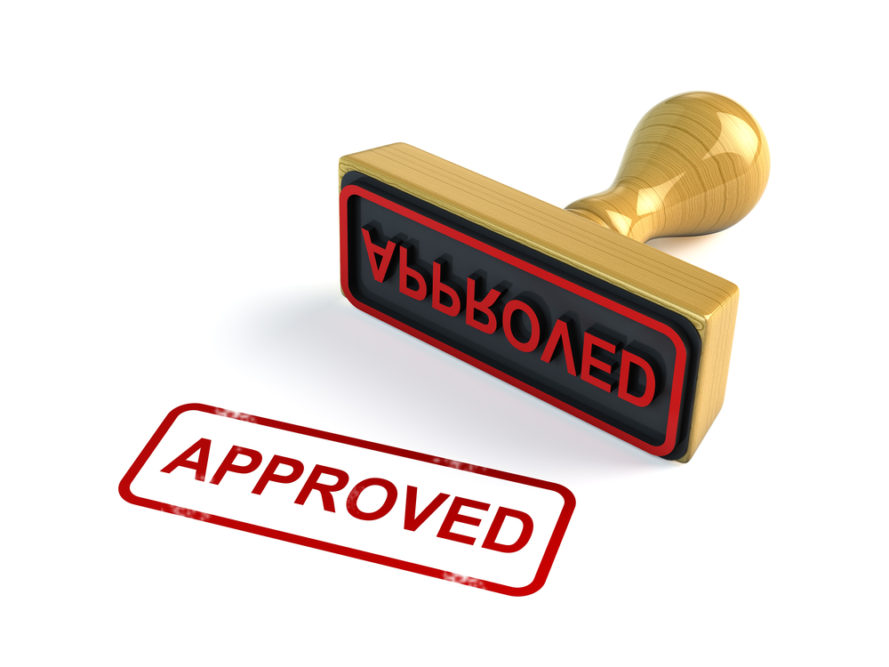 By Duwayne Escobedo
At 5:15 p.m. today, the Pensacola City Council will hold its first public hearing on Mayor Ashton Hayward's FY 2017 Proposed Budget.
If you didn't attend the Pensacola City Council budget workshops, then good luck learning what are your council member's thoughts on the budget.
In fact, even watching the workshops online provided few clues on where each of the eight council members stood on the budget issues facing the city.
Council President Charles Bare told Inweekly that he opposes the $216-million budget for FY 2017, $4.8 million higher than the current city budget. For the second consecutive year, Mayor Hayward recommends using fund balances to cover expenditures—$ 5,201,400 in 2015 and $4,167,700 in 2016.
"I don't plan on supporting the budget the way it is written right now," Bare said. "The money isn't going into the right places, but I didn't really hear any amendments."
His primary concern is the Pensacola Police Department is understaffed by 14 officers. Bare would like to see incentives and salary increases for police officers and firefighters. He said, "Not enough is going into police and fire."
Councilwoman Sherri Myers wanted a discussion of Mayor Hayward's spending on legal fees that have been exorbitant in the past. There was none.
"We didn't have any opportunity to ask any questions," Myers told Inweekly a week after the workshops. "There was nothing on the agenda to discuss legal fees. That's a big issue that needs to be discussed."
Councilwoman Jewel Cannada-Wynn told Inweekly that she would like to see the city hire a human services coordinator to deal with issues of poverty and, like Myers, wanted a budget analyst dedicated to the city council.
City voters passed in 2014 a charter amendment that gave the council the power to hire its own staff without interference from the mayor. A council executive was hired last year. The council attorney starts this month. Hiring a budget analyst is up next.
"The budget is always hard," said Cannada-Wynn. "There are just a lot of things I would like to see that the budget doesn't support. I wish we were able to do more without raising taxes, but I'm basically satisfied with it."
City expenditures have climbed steadily during Mayor Hayward's second term. During his 2014 re-election campaign, Mayor Hayward touted how many staff positions he cut and how he reduced payroll costs. The personnel costs for all city departments, except for the Fire Department, have increased to a total of $28,080,400 in the FY 2017 budget, $4.25 million more than what the city spent in FY 2014. Pension savings helped the Fire Department reduce its personnel costs by $1.13 million.
Other bad news? The Port of Pensacola, Pensacola International Airport, and Pensacola Energy turned a profit in FY 2014. Now, they are all projected to breakeven or lose money.
Sanitation Services, which uses garbage trucks as old as 17 years, is projected to lose $256,200. Pensacola Energy, which transfers about $8 million a year to the city's general fund, is projected to lose $2.8 million, as it embarks on a major overhaul of its brittle and corroded lines.
Both sanitation and the natural gas company currently are having rate studies done that were not completed in time for the budget. A slight rate hike is likely to be passed on to customers for natural gas. City officials predict no rate change for sanitation services.
The council spent about eight hours total over Aug. 22 and Aug. 23 reviewing the 552-page budget document with city staff, roughly about 25 minutes for each of the city's 18 departments, enterprises, and agencies. Not all of the council members sat through the entire workshops.
Finding out what the council discussed during the budget workshops became a challenge because the city did not post the workshop videos online until more than a week after they occurred. The videos went up only after Myers inquired about them.
Meanwhile, Inweekly tried calling all eight council members at the phone numbers provided on their city web pages. Only Bare, Myers, and Cannada-Wynn returned the calls. Councilman P.C. Wu was reached but cut off and hung up on the Inweekly reporter. He said he had just spent three days on the University of West Florida Board of Trustees interviewing candidates to replace President Judy Bense and couldn't handle budget questions. Councilman Brian Spencer asked for the budget questions by email or text but failed to respond before the deadline for this story.
Mayor Hayward has proposed his largest budget since FY 2013 when the city still ran the West Florida Regional Library System. The enterprises are struggling to cover their expenditures. The citizens have said they don't believe city government is on the right track, according to the Quality of Life Survey. Mayor Hayward and the City Council have gotten dismal approval ratings. Will the Council listen and amend the budget?
Stay tuned.