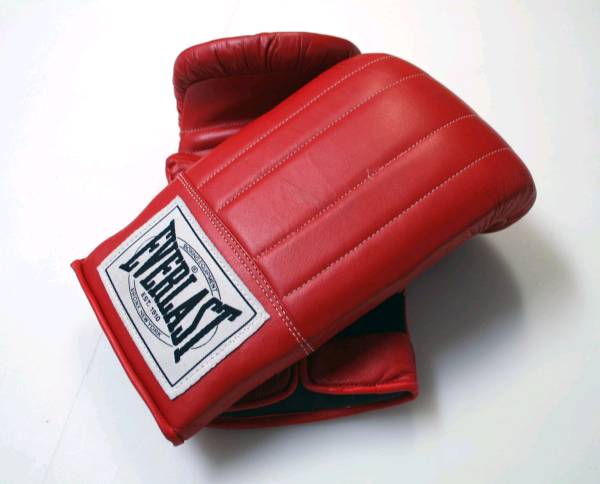 The agenda has been published for next Tuesday's special council meeting for the election of the council president and vice president for the upcoming year.
Sherri Myers nominated Charles Bare for president: "His performance has been outstanding. He has one year left to serve his at-large seat. He has the temperament and work ethic to perform the services needed as council president."
Jewel Cannada-Wynn nominated Larry Johnson for the post: "Larry's longtime service makes him qualified for the position."
Brian Spencer nominated Andy Terhaar for a second term as president: "Experience combined with calm demeanor and guidance."
Larry Johnson nominated Cannada-Wynn, Terhaar and P.C. Wu without comments.
—-
For Vice President:
Johnson nominated Cannada-Wynn and Wu.
Myers nominated Johnson and Spencer.
Spencer nominated Johnson.
Canada-Wynn nominated Gerald Wingate.
The meeting begins 9 a.m. in council chambers.