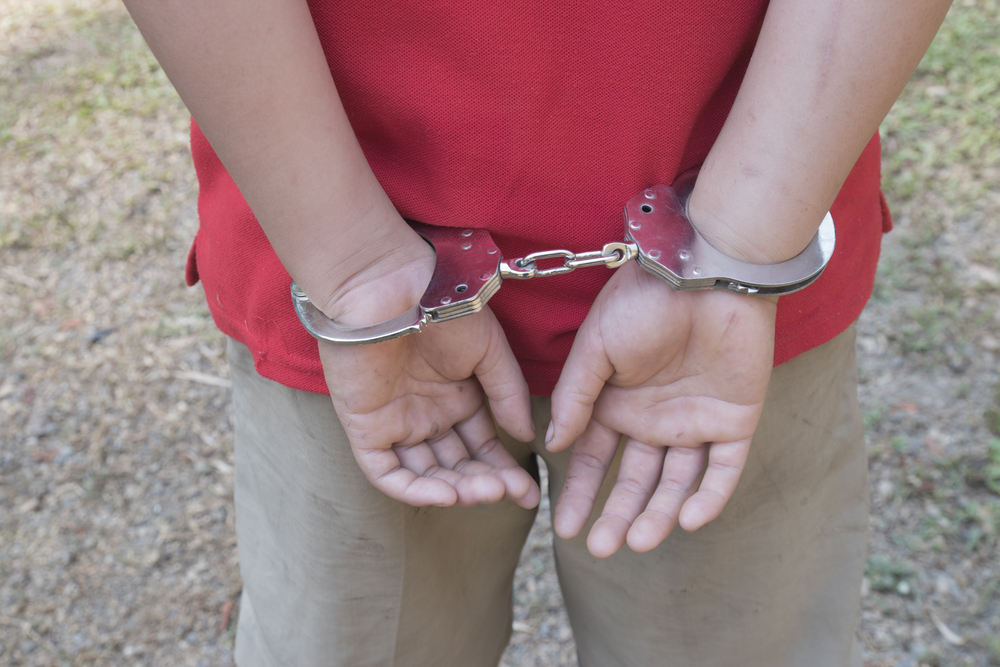 BackgroundChecks.org has published its annual report on the safest cities in each U.S. state for 2019.
Florida's top five safest cities are:
Sweetwater
Naples
Key Biscayne
Coral Gables
Satellite Beach
See the full report here: https://backgroundchecks.org/safest-cities-in-florida.html
The safest cities in the Panhandle are #20 Niceville and Milton #39.
Methodology
The Safest Cities report was compiled using a statistical calculation of every city's latest violent crime rate, property crime rate, and number of law enforcement officers employed. A total of 2,929 cities were analyzed in the report, filtering out any cities with populations of under 10,000.
Furthermore, all crime rates were analyzed on a per-capita basis (i.e., per 1,000 inhabitants). Lastly, the data used in this report is a combination of information found in the FBI's UCR program, as well as corresponding Census data.