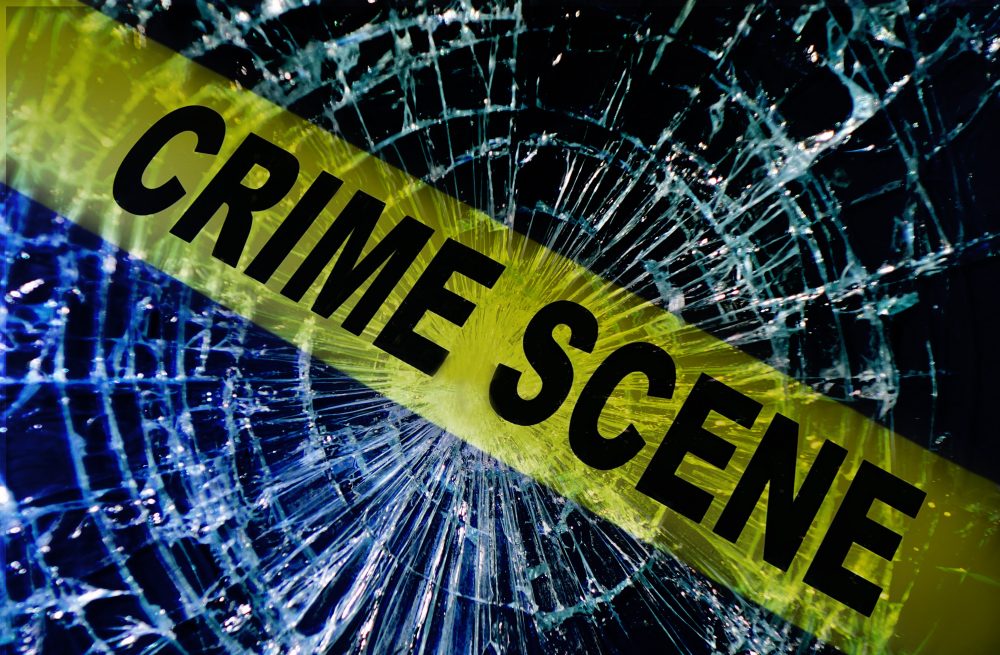 The National Council for Home Safety and Security today announced its ranking of the Safest Cities in Florida for 2018. The top ten cities are:
Satellite Beach (Last year: 4)
Key Biscayne (5)
Marco Island (1)
Naples (23)
North Palm Beach (10)
Weston (2)
Sweetwater
Lake Mary (29)
St. Cloud (25)
Punta Gorda (7)
Punta Gorda
Edgewater
Cooper City
North Palm Beach
Satellite Beach
Parkland, Oviedo and Cooper City fell out of the top 10. but remained in the top 20 of the safest Florida cities.
Edgewater saw it property crimes increase from 248 in 2017 to 474 last year. It's property crime rate per 1,000 residents nearly doubled going from 11.87 to 21.255. Edgewater dropped from 9 on the list last year to 91.
For the second consecutive year, the City of Niceville ranked as the safest city in Northwest Florida–though it fell from 22 to 26.
Last year, Pensacola was ranked 111 on the list.  We now know that the Pensacola Police Department was understaffed by as many as 30 officers for the final year of Mayor Ashton Hayward's term.
The "City of Five Flags" failed to make the 2019 list of 134 safest cities.