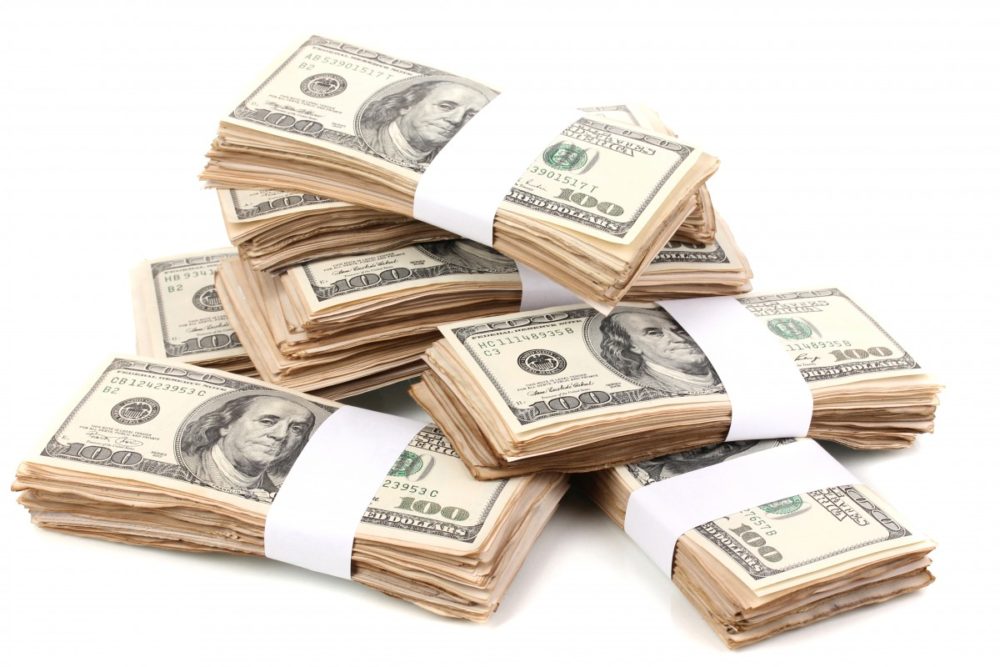 The Pensacola City Council requested at its May 26 special meeting the Beggs & Lane invoices for the investigation of Fire Chief Matt Schmitt and Deputy Fire Chief Joe Glover. The bills totaled $65,412.50 for the three-month investigation.
Read Beggs & Lane Invoice(s) re Fire Chiefs Investigation
——–
BTW: Mayor Ashton Hayward had his attorneys file an appeal of Judge Duncan's ruling on the Pitt Slip lease. That case could go another year.