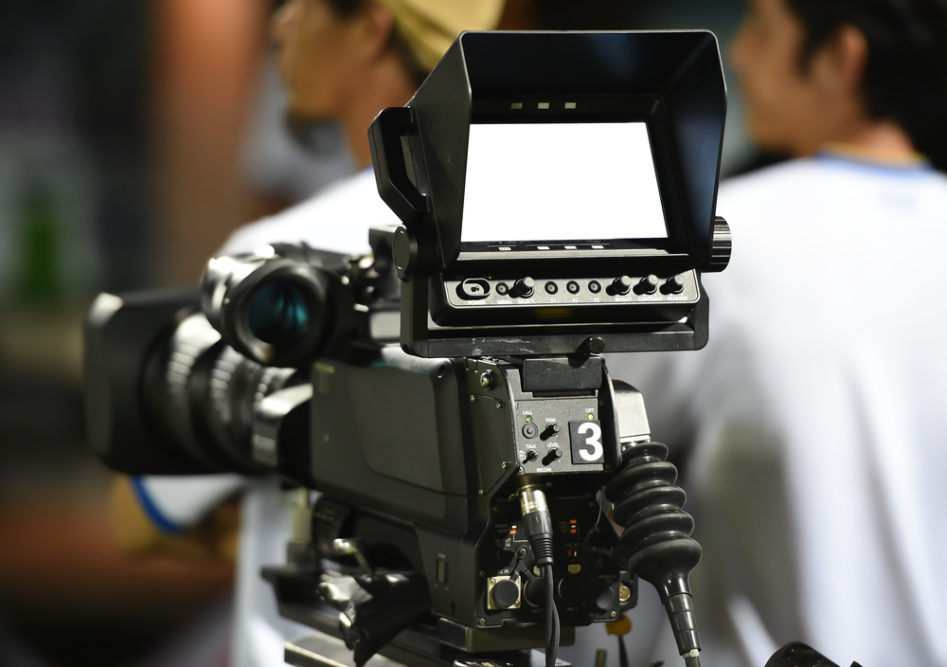 For the next week, Inweekly will host Al Jazeera English as they cover the days leading up to the Nov. 8 General Election and the day of the election. The Pensacola team is one of 15 crews covering the election around the country. We are excited to work with an award-winning news network and showcase the community we love so much.
Al Jazeera English won the 2016 Best Website award at the annual Online Media Awards ceremony held in London. Other organisations nominated for awards included Britain's Channel 4, The Guardian, the BBC, and ITV.
In September, the Native American Journalists Association (NAJA) has awarded Al Jazeera English News three prizes in recognition of the network's coverage on the aftermath of a toxic spill into the Animas River in Colorado, floodings caused by oil and gas exploration on the Louisiana coast and the quest of Maine's Passamaquoddy tribe to attain food sovereignty. The awards were presented at the 2016 Excellence in Journalism conference in New Orleans.
See other awards.
On Monday, we will visit with three members of the Serbian parliament. The U.S. State Department and Gulf Coast Diplomacy Council have asked us to discuss with the delegation how we have covered the campaign season.
We will also be giving election updates to the WABC's nationally syndicate John Bachelor Show. We did our first segment last night.