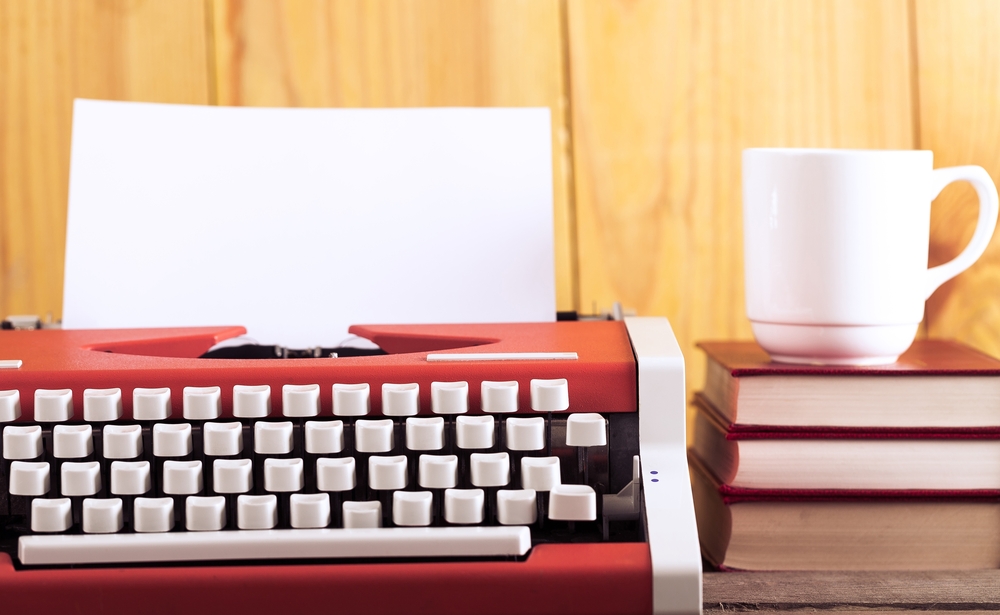 I've always said that Pensacola is connected in some way to every major national news story. It has proved to be true yet again.
NBC affiliate WPTV in West Palm Beach has reported that Omar Mateen, the Orlando nightclub shooter, worked as a security guard in 2010 during the cleanup process following the BP oil spill in the Gulf of Mexico. He even made an appearance in the 2012 documentary "The Big Fix."
WPTV's Chris Stewart confirmed with GS4, a security firm that protected the clean-up crew, that it was Mateen seen in the video.
See more.