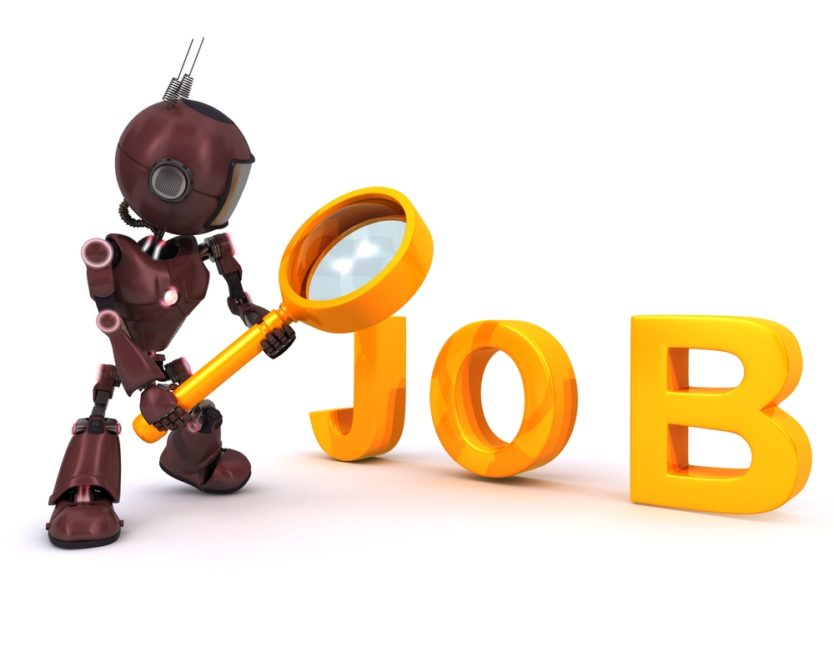 With Florida's economy expected to hit $1 trillion this year and its unemployment rate at 3.9 percent, the personal-finance website WalletHub today released its report on the Best & Worst Cities in Florida for Jobs in 2018. The report compares more than 135 Florida cities based on 16 metrics ranging from the number of job openings per unemployed people to the share of employers providing benefits and the length of the average work day.
The Pensacola area job market ranked in the top 10 for Job Opportunities (#4) and Employment Growth (#8), which is a nice testament to the efforts of FloridaWest. However, Median Starting Salary (#87) and Housing Costs (#117) are still issues.
Pensacola's Job Market (1=Best; 68=Avg.)
4th – Job Opportunities
8th – Employment Growth
87th – Median Starting Salary
17th – Time Spent Working & Commuting
47th – Share of Workers with Private Health Insurance
32nd – Unemployment Rate for Residents with a Bachelor's or Higher
117th – Housing Costs
13th – Social Life
Overall, Pensacola ranked #21 among the 135 Florida cities— Overall Job Market #19 and Socioeconomic Environment #70.