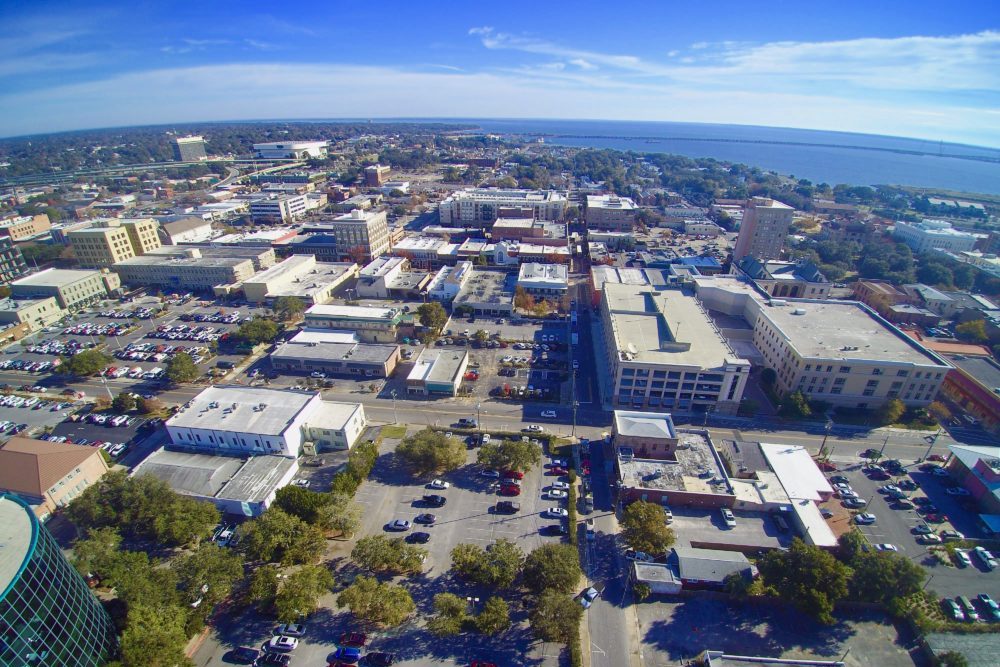 Pensacola, FL and Portsmouth, N
From the Strong Towns team: It's finally here: the grand championship round of the #StrongestTown2019 contest. Pensacola, FL and Portsmouth, NH have passed up all the rest to take their spots in the final.
But today, we're doing something that just might change your mind. 
At 12pm CDT—yes, that's in just a few hours—we'll be bringing representatives from the final two towns onto a live webcast to get the real scoop on just how strong they are. 
This is your chance to ask them anything you're still dying to know about these extraordinary places. Their answers might surprise you—and they just might help you decide which town really deserves the title. 
No pre-registration is required, and anyone is welcome to join. Just click here to tune in at noon, and don't forget to vote for the place that you think best exemplifies the Strong Towns approach.