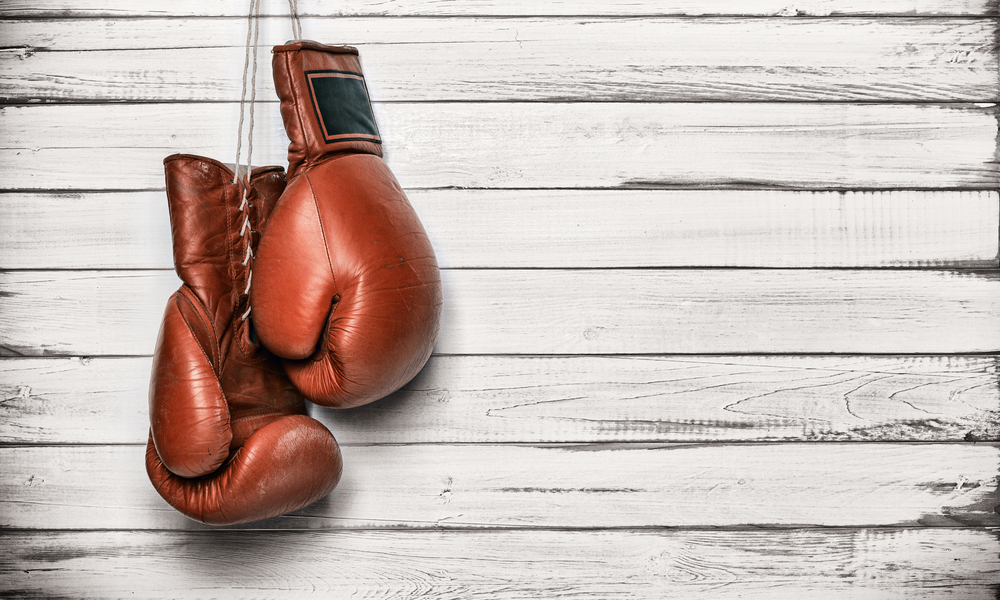 Pensacola eked out a four-point victory over Delray, Fla. in the 2019 Strongest Town contest.
More than 5,500 votes were cast in our second round between March 25 and March 28. Here are the results:
Guthrie, Oklahoma (55%) vs. Nelson, British Columbia (45%);
Pensacola, Florida (52%) vs. Delray Beach, Florida (48%);
Safety Harbor, Florida (51%) vs. Erwin, Tennessee (49%); and
Portsmouth, New Hampshire (50.4%) vs. New Rochelle, New York (49.6%)
Pensacola will be pitted against Guthrie in the Final Four.