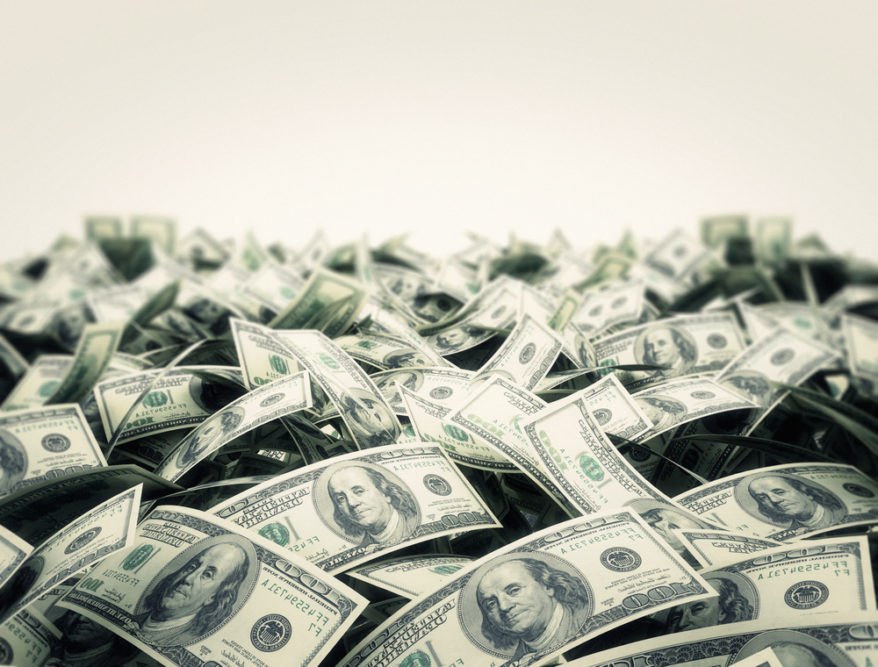 Pensacola Mayor Ashton Hayward wants to borrow more money against future revenues. This time he wants the Pensacola City Council to approve bond issues for the Eastside and Westside Redevelopment Districts, $1.307 million and $4.082 million respectively.
The bonds will be repaid with tax increment revenues paid into the trust funds for each district.
For what? In a letter to the council, City Administrator Eric Olson said the proceeds will be used to "finance certain community redevelopment capital improvements" included in the redevelopment plans for the districts. See Letter.
The public meeting on the bonds has been set for Aug. 10 at 5:30 p.m.
—-
Note: We've heard also Hayward plans to borrow an additional $20 million against future local sales tax revenues. Stay tuned.