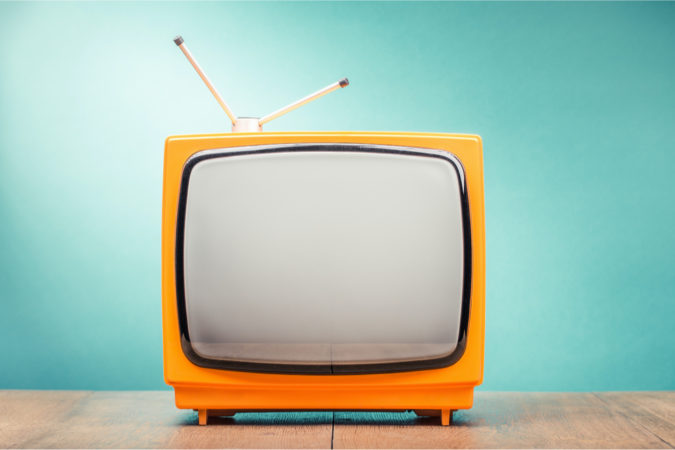 Dateline NBC returns to Pensacola this Friday, 8-10 p.m, to cover the murder of Taylor Wright.
On September 14, 2017, Wright's girlfriend reported that she was missing. Wright had shared with girlfriend that she had placed a large amount of money in a safe deposit box that belonged to Ashley McArthur, with whom she had once had a relationship.
Instead of returning the money to Wright, McArthur killed her and buried the woman's body on her family's property in Cantonment.
But there's so much more to the story, enough for two hours of television.