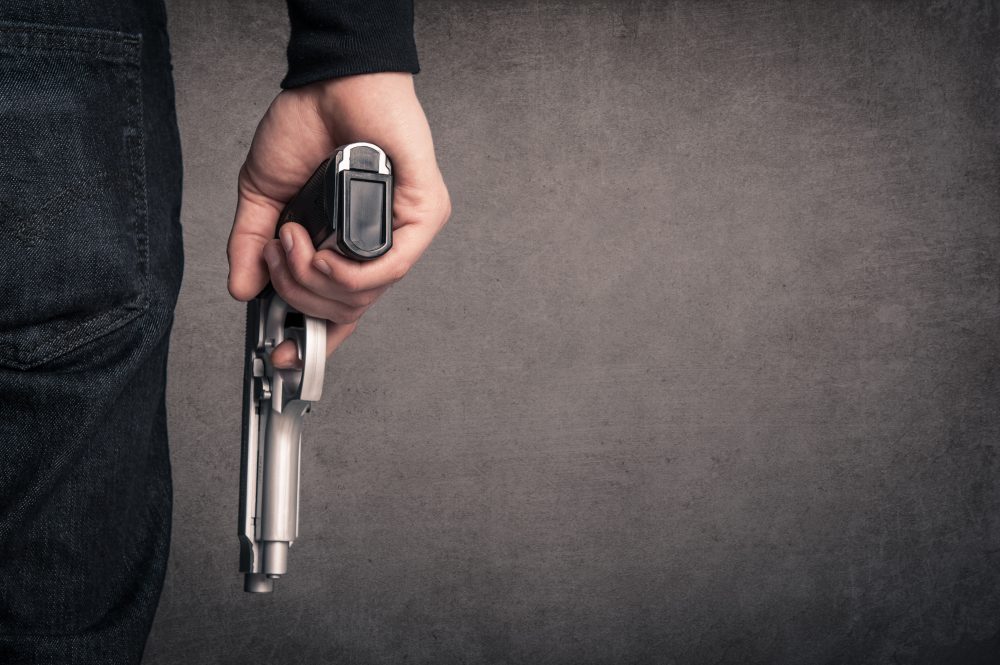 The City of Pensacola homicide rate is the highest since 2012. The Pensacola Police Chief and Mayor were much more proactive about combating the violent crimes and gun violence four years ago than today.
——
In his monthly police report to the Pensacola City Council, Chief David Alexander reported that, overall, crime has reduced about 30 percent from 2015. He only briefly mentioned the rise in homicides.
Referring to the slides on a overhead screen, he said, "You see in the categories a wave of violent crimes. Last year at this time we didn't have a homicide in October. This year we did. You can see a lot of the violent crimes have gone down in some areas. Then in some that they're slightly up."
The October homicide was the seventh for city this year, which ties the 2012 total that earned the city the moniker as one of the most dangerous small cities in the nation.
"I have to say with the violent crimes we really don't have, other than having an officer placed in everyone's home, there's not a whole lot of things you can that to really control and mitigate issues like homicides," said Chief Alexander. "I think right now we have seven. Of the seven, five of those actually, we're working on clearing those."
He added, "Those are some things they have to consider when you're looking at issues like homicide."
In 2012, when the City was experiencing a rise on homicides and other violent crimes, Police Chief Chip Simmons, who has since retired, took a more proactive stance against violent crimes, murders, and gun violence.
He called a press conference to announce he would saturate city neighborhoods with uniformed officers in an attempt to halt gun violence. Read more.
Mayor Ashton Hayward was at the press conference and voiced support for Simmon's plan.
"The last thing we want is people getting shot at, much less killed," said Mayor Hayward. "We're gonna patrol every neighborhood. Every neighborhood deserves the same amount of policing, and that's what we're gonna do."
Violent crimes did drop the following year. The number of murders dropped from seven to three. Aggravated assaults dropped from 347 to 290.