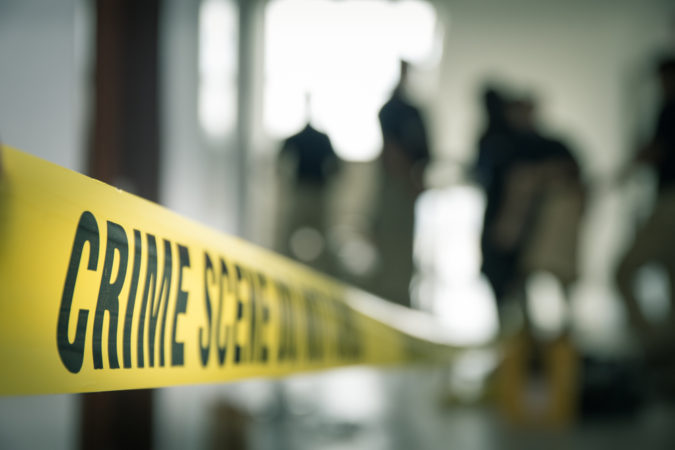 PENSACOLA–Last Tuesday night, two men wearing ski masks entered Jersey Mike's, 1620 Airport Blvd.  around 8 p.m. and displayed a handgun. They stole a cash register drawer and fled the scene on foot.
The two suspects are both black men, according to police. One of the men was approximately 6 feet, 2 inches tall, and the other man was around 5 feet, 9 inches.
Anyone with information about the suspects is asked to call CrimeStoppers at 850-433-STOP.
---
PPD released these photos this morning: