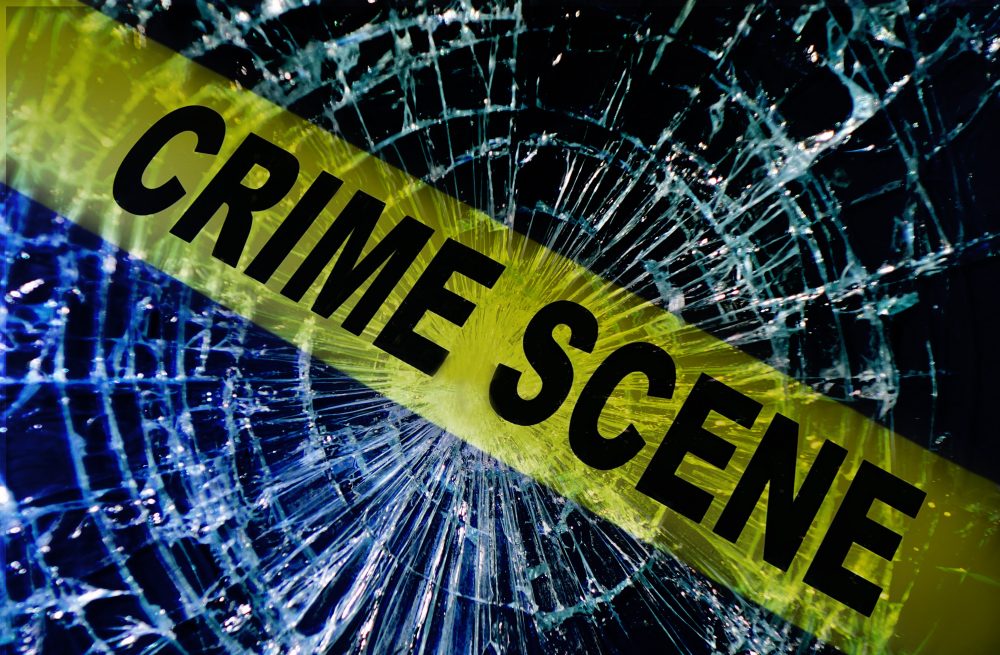 The National Council for Home Safety and Security today announced its ranking of the Safest Cities in Florida for 2018. The top ten cities are:
Marco Island

Weston

Parkland

Satellite Beach

Key Biscayne

Oviedo

Punta Gorda

Edgewater

Cooper City

North Palm Beach
Pensacola is  ranked #111 on the list.  The City of Niceville is the safest city in Northwest Florida , #22.
To identify the safest cities, we reviewed the most recent FBI Uniform Crime Report statistics along with our own population data and internal research. We eliminated any cities that failed to submit a complete crime report to the FBI and removed cities with populations under 10,000.
The cities were ranked based on the number of reported violent crimes (aggravated assault, murder, rape, and robbery) and property crimes (burglary, arson, larceny-theft, and motor vehicle theft) per 1,000 people. These variables were then weighted, with violent crimes assigned a value 1.5 times (due to their severity) that of property crimes.
Pensacola – Population: 53,424
Violent Crime: 348
Property Crime: 2,184
Violent Crime per 1,000: 6.51
Property Crime per 1,000: 40.88
Rank
City
Population
Violent
Property
Violent per 1,000
Property per 1,000
crime
crime
1
Marco Island
17,947
2
94
0.11
5.24
2
Weston
70,882
36
343
0.51
4.84
3
Parkland
31,571
18
170
0.57
5.38
4
Satellite Beach
10,737
10
106
0.93
9.87
5
Key Biscayne
13,113
2
155
0.15
11.82
6
Oviedo
39,636
78
361
1.97
9.11
7
Punta Gorda
18,466
12
212
0.65
11.48
8
Edgewater
21,729
21
248
0.97
11.41
9
Cooper City
36,900
35
438
0.95
11.87
10
North Palm Beach
13,023
11
172
0.84
13.21
11
Winter Springs
35,100
54
440
1.54
12.54
12
Port St. Lucie
182,365
270
2,419
1.48
13.26
13
Safety Harbor
17,573
20
244
1.14
13.88
14
North Port
63,386
89
861
1.4
13.58
15
Lady Lake
14,877
22
223
1.48
14.99
16
Sunny Isles Beach
22,374
24
350
1.07
15.64
17
Minneola
11,006
23
160
2.09
14.54
18
Venice
22,514
24
374
1.07
16.61
19
Wellington
63,765
112
1,020
1.76
16
20
Lighthouse Point
11,256
10
195
0.89
17.32
21
Cape Coral
179,631
224
3,081
1.25
17.15
22
Niceville
15,142
21
257
1.39
16.97
23
Naples
21,917
19
408
0.87
18.62
24
Margate
58,030
134
962
2.31
16.58
25
St. Cloud
47,289
134
747
2.83
15.8
26
Miami Lakes
31,279
31
591
0.99
18.89
27
Coral Springs
131,159
209
2,411
1.59
18.38
28
Dunedin
36,334
54
695
1.49
19.13
29
Lake Mary
16,506
29
311
1.76
18.84
30
Sebastian
24,441
42
467
1.72
19.11
31
Coconut Creek
60,633
73
1,249
1.2
20.6
32
Haines City
23,278
61
434
2.62
18.64
33
Jupiter
64,273
147
1,261
2.29
19.62
34
Fernandina Beach
12,489
34
243
2.72
19.46
35
Rockledge
26,967
83
512
3.08
18.99
36
Palm Bay
108,823
516
1,841
4.74
16.92
37
Clermont
33,158
53
720
1.6
21.71
38
Tamarac
65,516
133
1,387
2.03
21.17
39
Miramar
140,288
446
2,740
3.18
19.53
40
Pembroke Pines
169,156
342
3,750
2.02
22.17
41
Lynn Haven
20,496
53
439
2.59
21.42
42
Royal Palm Beach
38,353
126
789
3.29
20.57
43
Tavares
15,741
64
310
4.07
19.69
44
Port Orange
60,546
61
1,477
1.01
24.39
45
Hialeah Gardens
24,370
39
581
1.6
23.84
46
Hialeah
239,451
580
5,597
2.42
23.37
47
Tampa
375,904
1,906
7,800
5.07
20.75
48
North Lauderdale
44,229
209
941
4.73
21.28
49
Palm Beach Gardens
53,811
75
1,421
1.39
26.41
50
Greenacres City
40,088
145
946
3.62
23.6