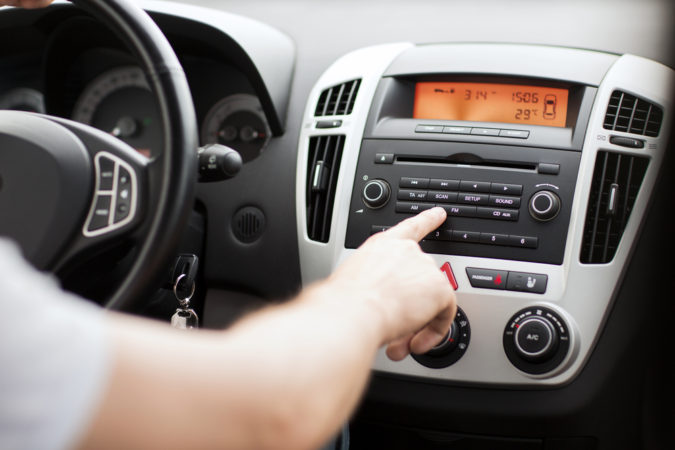 Today on News Talk 1370 WCOA's "Pensacola Speaks," I will have local presidential historian Alan Manning to discuss President Trump's view of the Civil War and how President Andrew Jackson would have avoided the worse war in our nation's history.
Yesterday on Sirius XM's POTUS channel, the president told the Washington Examiner's Salena Zito, "I mean, had Andrew Jackson been a little bit later you wouldn't have had the Civil War. He was a very tough person, but he had a big heart. He was really angry that he saw what was happening with regard to the Civil War, he said, 'There's no reason for this.' "
Manning is the perfect person to untangle this version of the past. He is a scholar, attorney, educator and author of "Father Lincoln: The Untold Story of Abraham Lincoln and His Boys."
He will be my guest at 5:10 p.m.