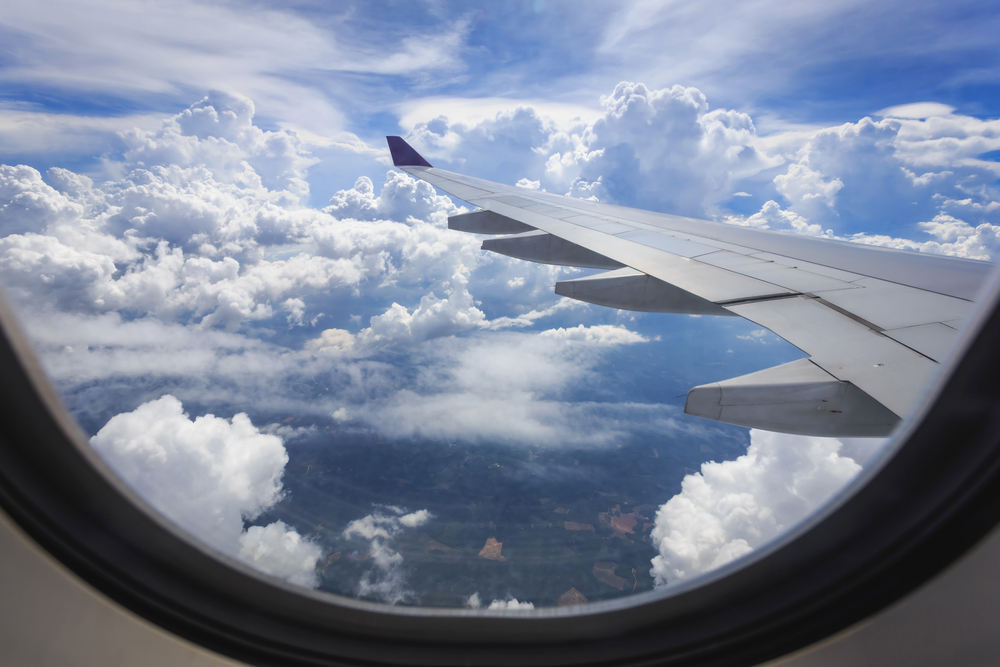 VT MAE will be hiring 500 people in the aviation maintenance field over the next two years. Other jobs are opening all along I-10.
FloridaWest EDA is teaming up with the Escambia County School District and Booker T. Washington High School to host an open house at their Automation and Aviation Maintenance Academy.
This is a great opportunity for parents and students to tour the Aviation Maintenance classroom and learn more about the great opportunities in the aviation career pathway from educators and local industry professionals.
Washington High School Aviation Maintenance Academy Open House
Where: 6000 College Pkwy
When: 5:30-7:30 p.m. Thursday, Dec. 1
Cost: Free, pizza served