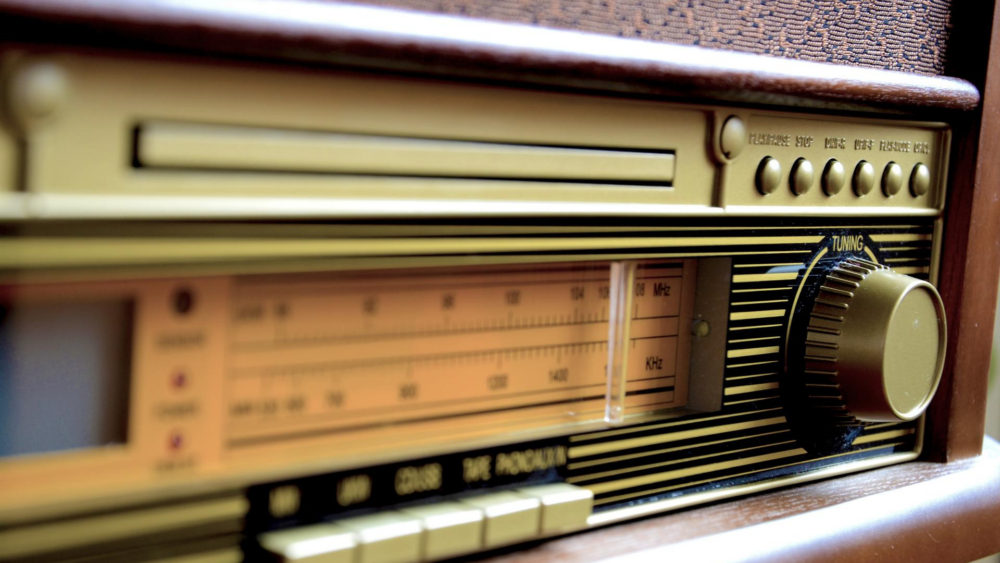 We will open today's "Pensacola Speaks" with PNJ editorial cartoonist Andy Marlette. We will discuss last Friday's Republican Congressional debate. Andy and I were panelists for the debate, along with WCOA's Don Parker.
In the second half, my guest will be Dr. Michelle Williams, professor and chair of the UWF Department of Government. We will take about the impact of the Brexit vote.
"Pensacola Speaks" airs weekdays from 5-6 p.m. on NewsTalk 1370 WCOA.