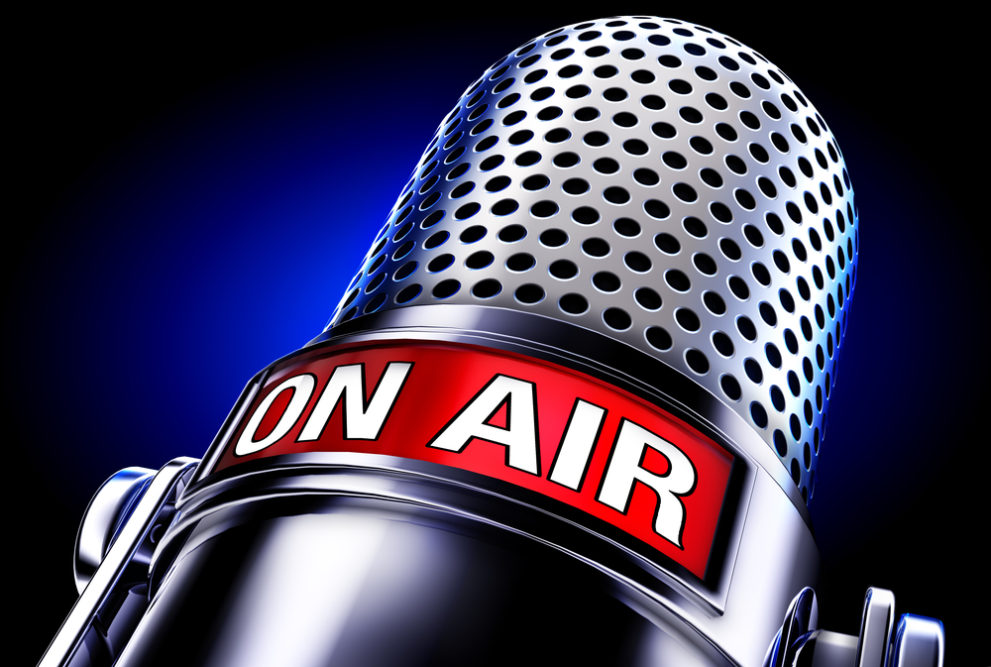 As Northwest Florida speculates on who will replace Congressman Jeff Miller, "Pensacola Speaks" will have on the show today the only Republican that has already filed to run, ret. Navy Capt. Brian Frazier.
Frazier is the son of a career Naval Officer and was born in Memphis TN. He first resided in Pensacola Florida in the late 1970s and attended Ferry Pass Middle School and Woodham High School. He and his family have remained legal residents of Escambia or Santa Rosa County since.
He spent his last two years of high school in North Carolina and graduated from Camp Lejeune High School. He then attended Florida State University as a scholarship athlete where he was a three year varsity letterman.
Upon completion of undergraduate education he joined the U.S. Navy after completing one semester of graduate studies at the University of West Florida.
Frazier was commissioned a Naval Officer following Aviation Officer Candidate School, NAS Pensacola in 1988 where he was a Distinguished Naval Graduate. He then attended flight school, was awarded his wings of gold and was designated a Naval Aviator, NAS Whiting Field. More.
Frazier will on the show during the first half hour. "Pensacola Speaks" airs weekdays 5-6 pm on News Talk 1370 WCOA.