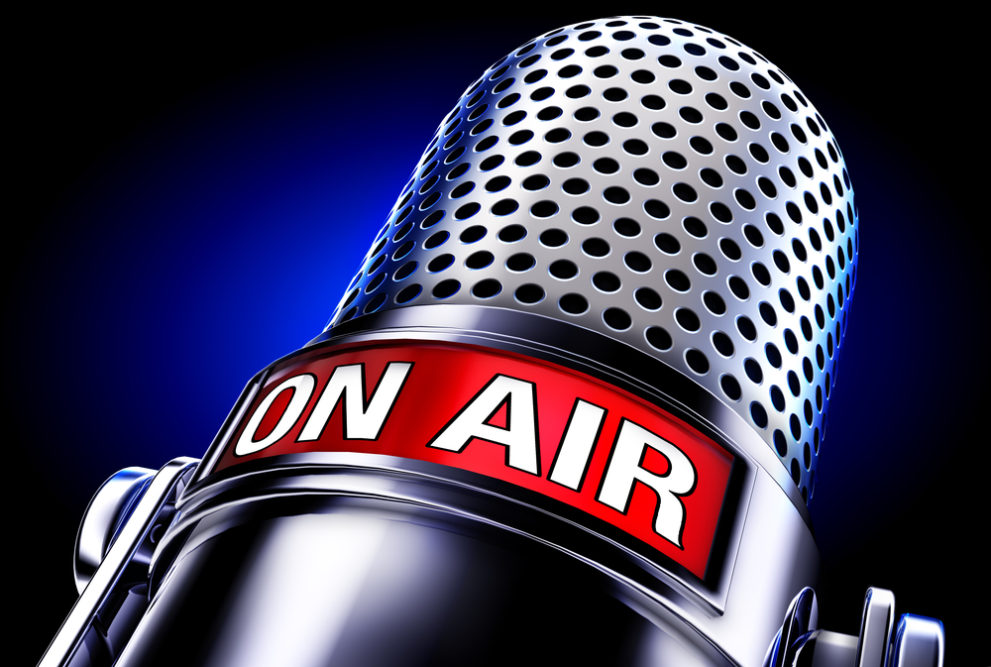 On "Pensacola Speaks," I will have Colin Christopher, a clinical hypnotherapist and author of "Success Through Manipulation: Subconscious Reactions That Will Make or Break You."
Colin has studied the thoughts, beliefs, philosophies, body language and behaviors of people for more than 18 years. He says the candidates and their campaigns are doing everything to manipulate your thinking – and most people don't even realize it.
"Each candidate has teams who research what voters think about the candidate and his opponents," Colin says. "Then they create a plan to change the voter's perceptions, greatly manipulating the public's opinion and in many cases significantly changing the outcome of the election."
Colin will be on the show at 5:10 pm.
In the second half hour, I will have GOP U.S. Candidate Todd Wilcox, who has released a plan to end career politicians.
"Pensacola Speaks" airs weekdays on News Talk 1370 WCOA from 5-6 p.m.