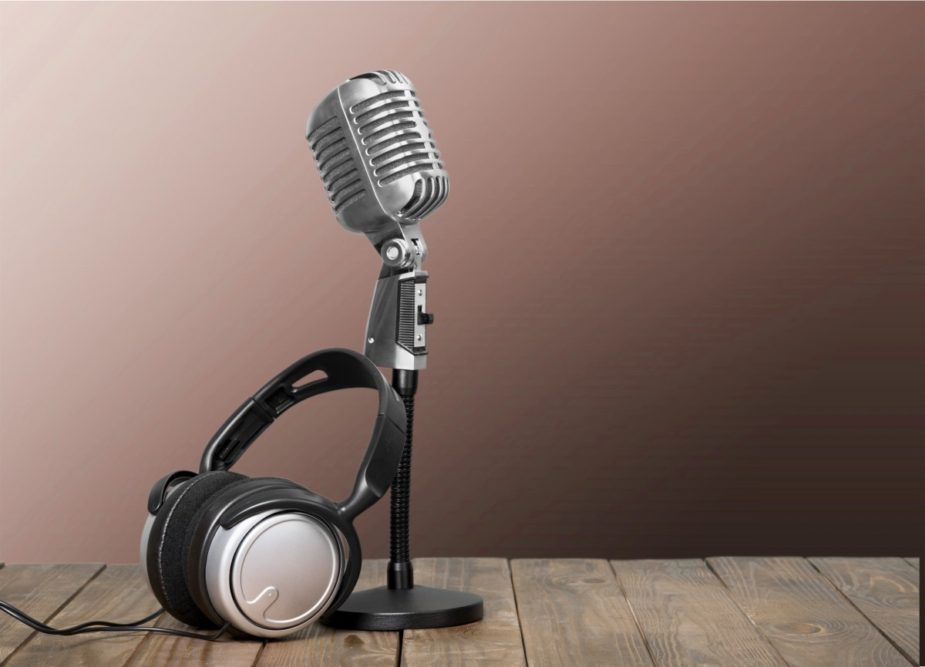 On "Pensacola Speaks," Congressman Thomas Rooney (R-Okeechobee), co-chair of Sen. Marco Rubio's presidential campaign in Florida, will be on the show during the first half hour.
Rooney was elected to the U.S. House of Representatives in 2008. He sits on the House Appropriations Committee's Subcommittee's on Agriculture, Military Construction and Veterans Affairs, and State and Foreign Operations. He is a member of the House Permanent Select Committee on Intelligence, and serves as Chairman of the Intelligence Subcommittee on Emerging Threats.He also serves as a Deputy Whip for the Majority.
In the second half of the show, we hope to have State Sen. Don Gaetz, who will give us insight into the BP Settlement money grab…among other things.
"Pensacola Speaks" airs on News Talk 1370 WCOA weekdays from 5-6 p.m.