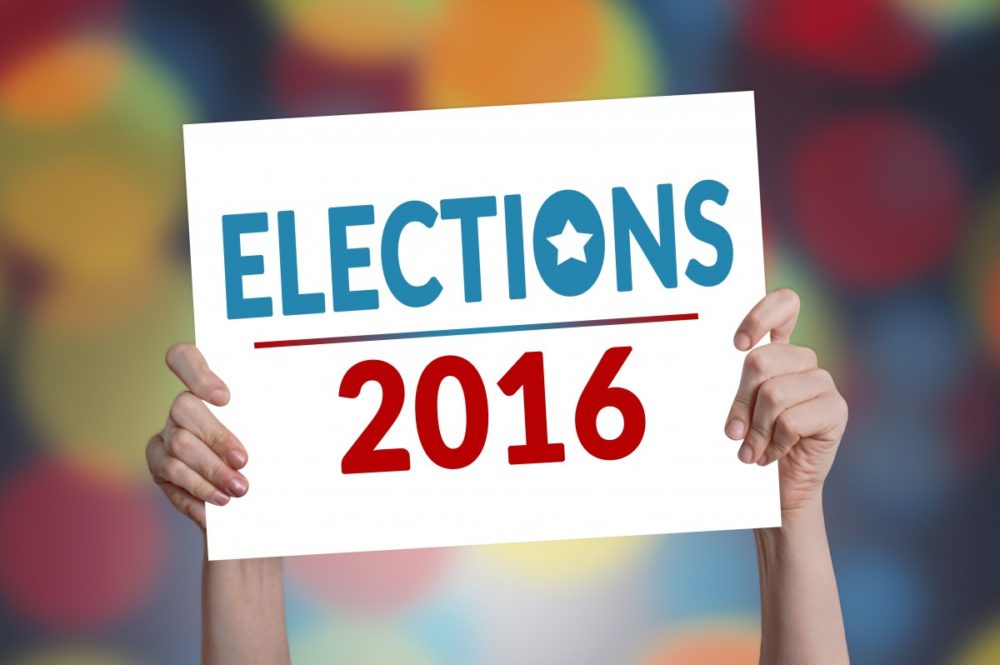 Albert Martinez, U.S. Senator Marco Rubio's top advisor, will be on News Talk 1370 WCOA's "Pensacola Speaks" today at 5:35 pm.
The 36-year-old is a veteran political operative whose past clients include both the Romney-Ryan and Bush-Cheney Florida campaigns and the Tom Gallagher gubernatorial campaign. He has served as Rubio chief of staff in the U.S. Senate and when the senator was Florida's Speaker of the House and the Florida House speaker's office.
Few people know Rubio's early career better than Martinez.
—-
BTW: Albert is married to Sarah, daughter of Dr. Steve and Eleanor Zieman of Gulf Breeze.