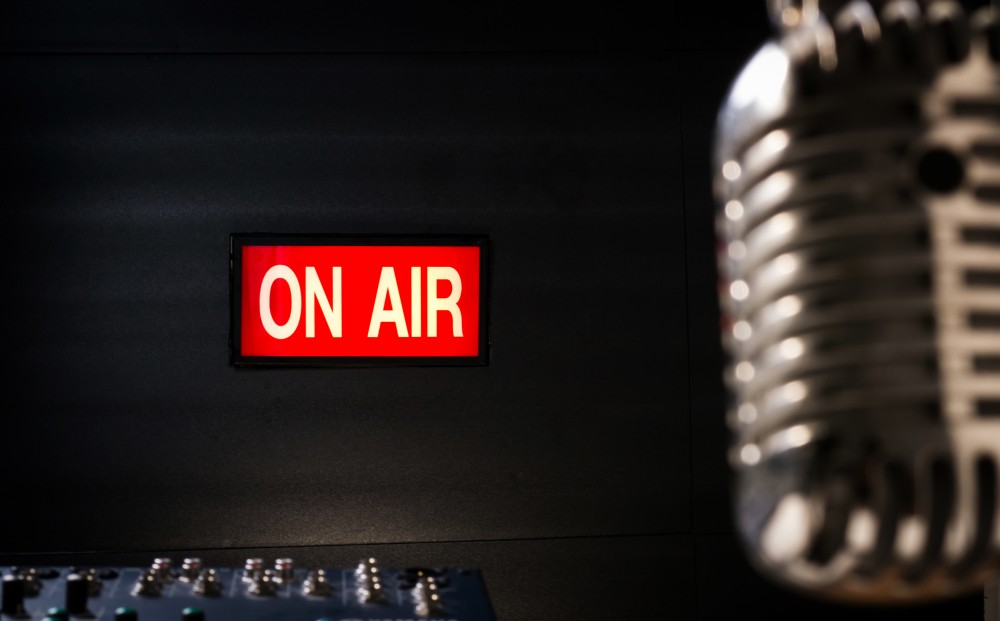 On News Talk 1370 WCOA today, I will interview Megan McCarthy (Inweekly Rising Star 2015) about tomorrow's Baptist Health Care event with Tony Buttoner on to create Pensacola "Blue Zones."
We will follow that interview with Quint Studer of the Studer Community Institute at 5:20 p.m. We will discuss his retirement gift to the community – a free workshop on how to manage change in an organization on March 1.
In the second half hour, I will have Rev. Lonnie Wesley talk about Saturday's silent protest at the Escambia County Jail.
"Pensacola Speaks" is on News Talk 1370 WCOA weekdays from 5-6 p.m.