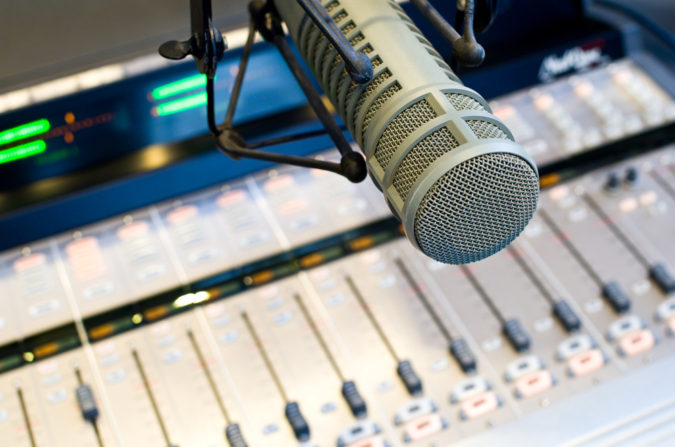 In the second half of the show, Dr. Jacob Shively will discuss ISIS's evolution and current prospects as well as challenges the United States government, and its partners, face in addressing ISIS's movements. Dr. Shively is an Assistant Professor in the Department of Government at the University of West Florida.
Tomorrow, Dr. Shively and Dr. Michelle Williams will be the speakers for the UWF Downtown Lecture Series.
Williams serves as the University of West Florida UWF Department of Government chair, director of the international studies program and professor of political science. Shively's research and instruction focuses on international relations, with a current emphasis on U.S. foreign policy, security issues and grand strategy.
Experience UWF Downtown Lecture Series
Thursday, March 31
Hospitality Reception: 5:30-6 p.m
Lecture: 6-7 p.m.
Where: Historic Pensacola's Museum of Commerce, 201 East Zaragoza Street