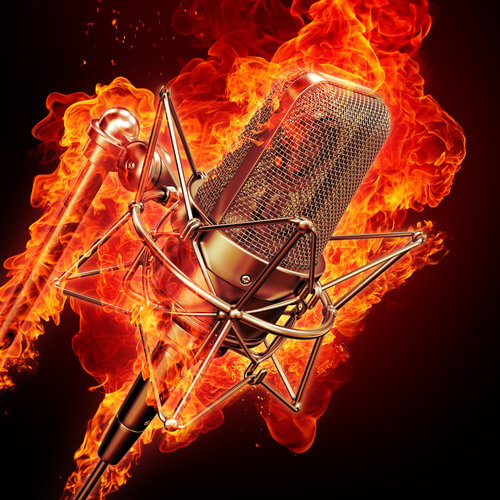 Dr. Jacob Shively will be my guest today on News Talk 1370 WCOA. He is an Assistant Professor in the Department of Government at the University of West Florida. His research and instruction focus on international relations, with a current emphasis on U.S. foreign policy, security issues and grand strategy.
Last April, I spoke with Dr. Shively about the migrant issue in Europe and the rise of ISIS. These statements stood out:
"If you bring in large refugee populations, it's often sometimes the children who feel in-between cultures," he said. "They struggle to acclimate sometimes, which is what we're seeing in Europe."

Shively added, "Sometimes those are the people who become radicalized 20 years later. That may or may not be an issue here, but that's certainly what we're seeing in Europe right now."
The Orlando shooter, Omar S. Mateen, is an U.S. citizen and son of parents who came to this country from Afghanistan. His father lives in Port St. Lucie, Fla. CBS News interviewed him.