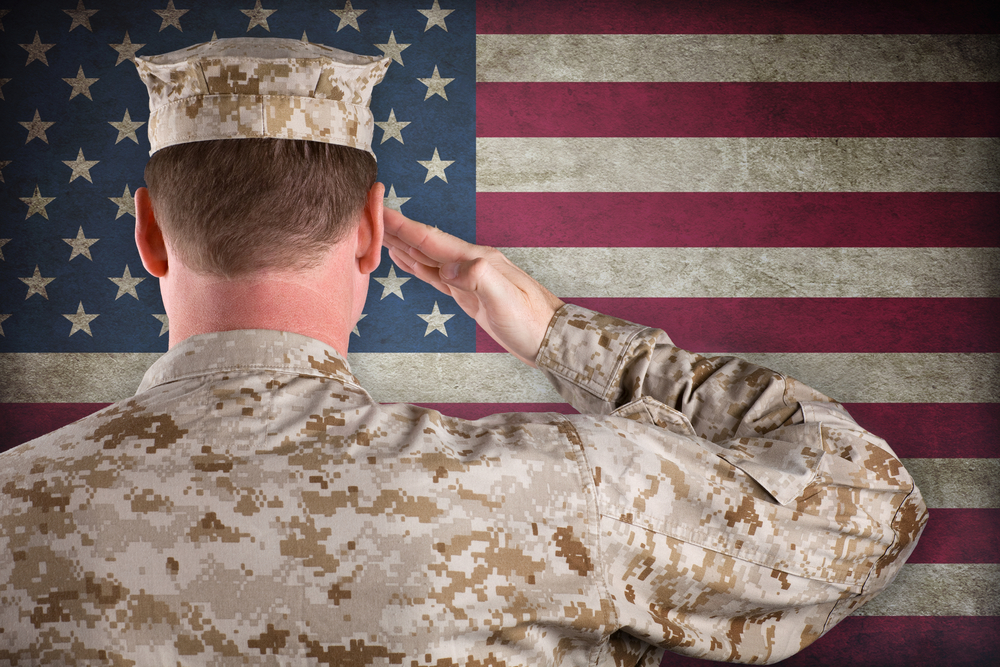 Military Times has named the University of West Florida and Pensacola State College to its Best for Vets: Colleges 2017 list based on a comprehensive survey of veteran and military student offerings and rates of academic achievement.
UWF came in at No. 33 in the 2017 rankings of all four-year schools. Pensacola State ranks 130 among four-year colleges and universities.
Military Times recognizes the top 175 institutions out of more than 500 two-year, four-year and nontraditional schools that submitted detailed surveys. This is the third time for UWF and the second consecutive year for PSC to be on the Best for Vets list.
Military Times' annual survey asks colleges and universities to meticulously document an array of services, special rules, accommodations and financial incentives offered to students with military ties and to describe many aspects of veteran culture on campus. The publication also factors in data from the Veterans Affairs and Defense Departments, as well as three Education Department sources: the IPEDS Data Center, College Scorecard data and the Cohort Default Rate Database.
"Over the last six decades, Pensacola State has built a firm foundation for meeting the educational needs of our students who are active duty military, veterans and dependents. We are honored to receive this national recognition," said PSC President Edward Meadows.
For UWF, the designation comes a few weeks after the five-year anniversary of the UWF Military and Veterans Resource Center—a one-stop shop, providing guidance in navigating University, state and federal resources and assisting military and veteran students as they make the transition from military to civilian life.
"We work hard to provide the highest level of customer service to our veterans and families, with the ultimate goal being their academic success," said Marc Churchwell, MVRC director. "To be recognized by an organization as prestigious as Military Times tells us we are doing it right. It provides a level of confidence to our veterans knowing that we have been evaluated and given a 'seal of approval' for support services for veterans and their families."
To view Best for Vets: Colleges, go to www.militarytimes.com/bestforvets-colleges2017.
For details on PSC veterans' programs, contact Veteran Services at 850-484-1670, Veterans Student Support Services at 850-484-2047, or Veterans Upward Bound at 850-484-2068.
To learn more about the UWF Military and Veterans Resource Center, visit uwf.edu/mvrc.