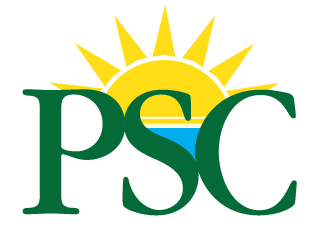 WENDELL SMITH, CAROL CARLAN, MARGIE MOORE, PATRICK DAWSON AND EDWARD MOORE have been appointed or reappointed by Gov. Rick Scott to the Pensacola State College Board of Trustees.
Wendall Smith, of Pace, is vice president of the Gulf Power Co. Carlan, of Pensacola, is president of the Sacred Heart Foundation, Inc.
Margie Moore, of Pensacola, is a senior vice president and a financial adviser for Merrill Lynch.
Patrick Dawson, of Milton, is general manager for G4S Secure Solutions (USA) Inc.
Edward Moore, of Pensacola, is a retired attorney with Moore, Hill & Westmoreland.