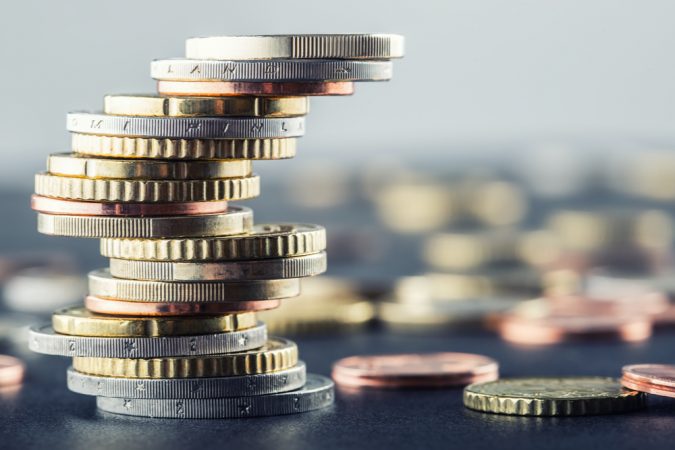 Today, the U.S. Environmental Protection Agency (EPA) announced that comprehensive reviews will be conducted of completed cleanup work at 39 National Priority List (NPL) Superfund sites in the Southeast.
The sites, located in Alabama, Florida, Georgia, Kentucky, Mississippi, North Carolina, South Carolina, and Tennessee, will undergo a legally required Five-Year Review to ensure that previous remediation efforts at the sites continue to protect public health and the environment.
"Five-Year Reviews are an integral part of the site remediation process because they help make sure remedies are still protective," said EPA Region 4 Administrator Daniel Blackmon. "The Southeast Region will benefit tremendously from the full restoration of Superfund sites, which can become valuable parts of the community landscape."
The Superfund Sites where EPA will conduct Five-Year Reviews in 2022 are listed below. The web links provide detailed information on site status as well as past assessment and cleanup activity. Once the Five-Year Review is complete, its findings will be posted in a final report at https://www.epa.gov/superfund/search-superfund-five-year-reviews.
Included on the list is Escambia Wood – Pensacola www.epa.gov/superfund/escambia-wood-pensacola
The Escambia Wood (Pensacola) Superfund site is located at 3910 North Palafox Street in a mixed industrial and residential area, bordered on the north by former residential neighborhoods, on the west by Palafox Street, on the east by a Railroad Switchyard, and on the south by an abandoned concrete plant and small industrial park.
The site includes the 31-acre former facility and about 70 acres of the nearby former residential areas. The Agrico Superfund site is located about a quarter-mile southeast of the site.
From 1942 to 1982, the Escambia Wood Treating Company manufactured treated wood products.  From 1942 to 1982, the Escambia Wood Treating Company manufactured treated utility poles, foundation pilings and lumber with creosote and PCP. Operations generated wastewater that was stored in impoundments on site. In 1991, the company filed for bankruptcy and abandoned the facility.
EPA placed the site on the Superfund program's National Priorities List (NPL) in 1994 because of contaminated groundwater and soil resulting from waste handling practices at the site.
Soil contamination from the site has been addressed and does not currently threaten people living and working near the site. Groundwater contamination at the site does not currently threaten people because drinking water is supplied by the public water supply. The groundwater cleanup is the next phase.