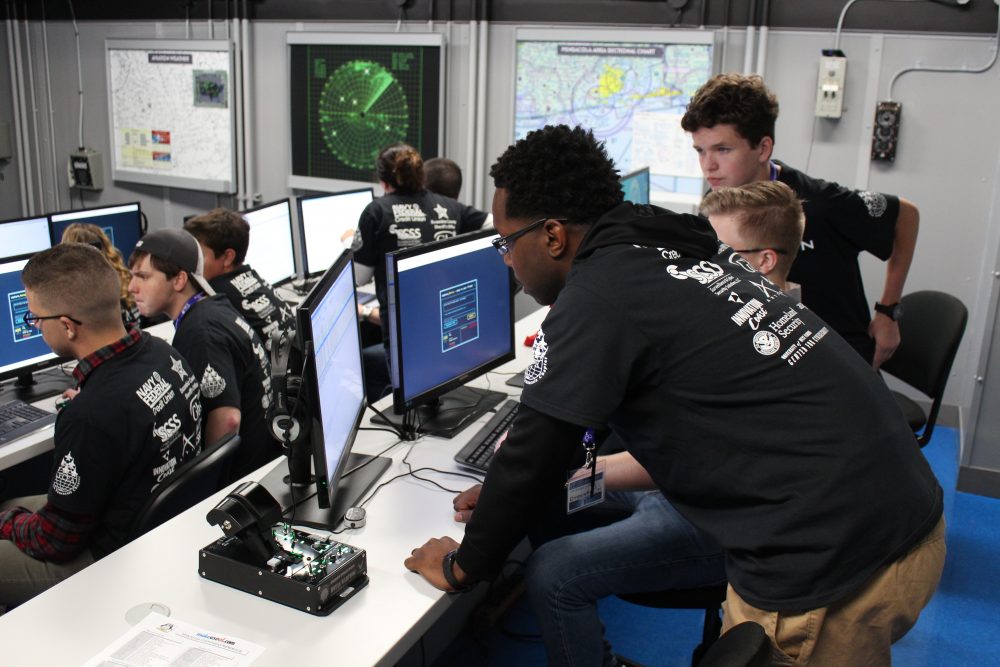 On Monday, I sat in the balcony of the Rex Theater and listened to bestselling author Andrew Davis talk about how thriving communities market themselves. He was in Pensacola as part of CivicCon, the speaker series sponsored by the News Journal and Studer Community Institute.
Davis summoned up his talk in seven words: "Want to get rich? Target a niche."
He believed that successful places have "staked a claim" to being the best at something. According to his research, communities that stake a claim earn over $3 billion more a year than those that don't. The claim creates location envy that attracts other successful businesses and injects revenue into the community.
Davis shared stories of how Batavia, New York, became the "Greek yogurt capital of the world," and Warsaw, Indiana, staked its claim on being the "orthopedic capital of the world."
In Batavia, a Turkish immigrant bought a rundown factory in New York and transformed it into a $3 billion yogurt brand, Chobani. Other yogurt and food processing plants followed his lead and built in the area. Warsaw's claim began in the 1890s with an entrepreneur that developed a fiber splints to help broken bones heal. His company, DePuy Synthes, has developed into a $5-billion brand and has attracted more than 50 more orthopedic companies to the small Indiana community.
When asked what he thought Pensacola's claim could be, Davis said we could be "The Cybersecurity of the South." FloridaWest has developed a Cybersecurity Strategic Plan with the mantra: "Live Coastal. Work Cyber." The University of West Florida has the Center for Cybersecurity that has earned recognition as a National Center for Academic Excellence by the National Security Agency and Department of Homeland Security. The Navy's Center for Information Warfare Training is headquartered at Naval Technical Training Center Corry Station. We have AppRiver that protects 10 million email accounts for 67,000 customers worldwide.
Dan Lindemann would like to see Pensacola become "The Kayak Capital of the Gulf Coast" with Bruce Beach as its focal point.
A claim I would like us to revisit is "The Entrepreneurial Capital of the South." We were almost there in July 2015 when the University of West Florida proposed to build the Center for Entrepreneurship at the Maritime Park, but Mayor Hayward blocked placing the lease agreement on the council's agenda. Three years later, the site is still vacant.
However, entrepreneurs are thriving in Pensacola. Perfect Plain Brewing Co., IRIS, Bluejay's Bakery and Armored Frog are just few of the recent success stories. We can build on their achievements.
The good news is Davis said we can make several claims because each targets a niche that will help us thrive. Let's do it.