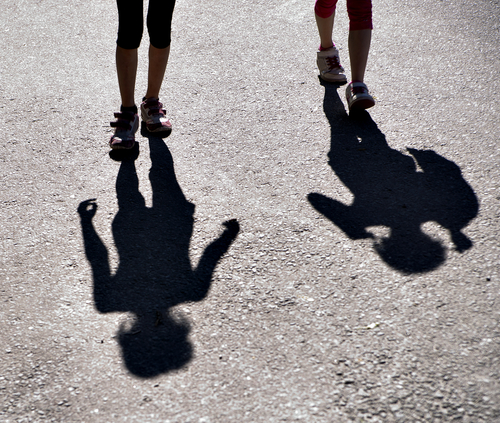 Press release: In a call to reaffirm the core American values of freedom and democracy, Pensacola will add its voice to the Women's March on Washington along with 300 other sister marches scheduled to take place on Jan. 21.
Pensacola's march will be held on Saturday, Jan. 21 from 9 a.m. to noon at Plaza DeLuna, downtown Pensacola. Participants will gather at 9 a.m. for meditation and a brief program, then begin the march north on Palafox Street.
"This march is in solidarity with women and marginalized communities to stand up for our rights, our health, our safety," notes Kelly Bushnell, Director of Communications for the Pensacola Women's March. "This is an inclusive, intersectional, peaceful march," she adds. "We will be bringing our students and families and we encourage everyone to do the same.
Women's marches are planned for all 50 states and more than 40 other global cities. Participation could top one million participants. While led by women, all are welcome and encouraged to attend the march.
For more information or to register check the Pensacola Women's March Facebook event: https://www.facebook.com/events/293315887732279/?active_tab=about