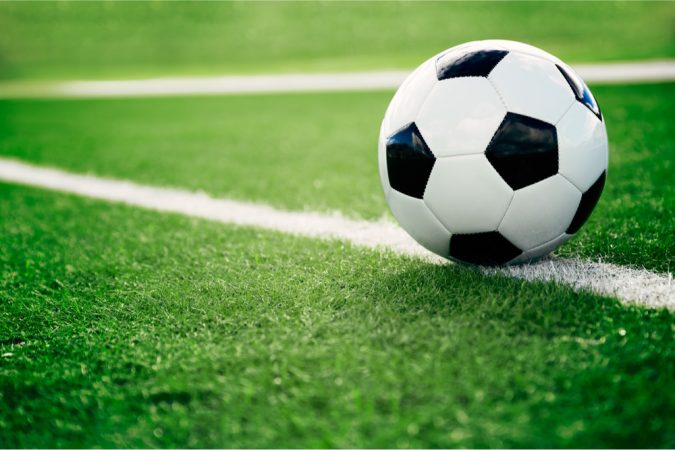 Registration for the Spring 2022 season of Pensacola Youth Soccer has closed after four weeks, with a record number of children signing up for the recreational league.
More than 860 kids have registered to play across the league's seven age groups, which range from Under-5 to Under-19.
"It's an incredible statement as to the popularity of soccer in general, and Pensacola soccer in particular," said Phil Nickinson, president of Pensacola Youth Soccer Inc., the 501(c)(3) nonprofit that runs the league for the City of Pensacola. "But what those numbers don't tell you is that the younger age groups actually hit capacity early on, and we unfortunately had to turn families away. That's a direct function of how many fields we have to work with."
The spring season traditionally has had fewer registrations than the fall, Nickinson said, and this season's registration already topped that of Fall 2021, and is up about 10 percent from Spring 2021.
Pensacola Youth Soccer is based at Hitzman Park in Northeast Pensacola, which underwent a major renovation in 2021 and now has three full-sized fields.
"That's a great start," Nickinson said, "and it's been a blessing for the neighborhood, with the walking track and playgrounds and proper bathrooms. And the City has been a great partner in helping ensure our kids have safe places to practice. It's not an easy lift with this many kids, to be sure, and three fields isn't anywhere near enough space for practices. But we all want everyone to be able to play."
Practices for Pensacola Youth Soccer will begin in mid-March, with games starting toward the end of the month. The eight-week season should wrap up by the end of May.