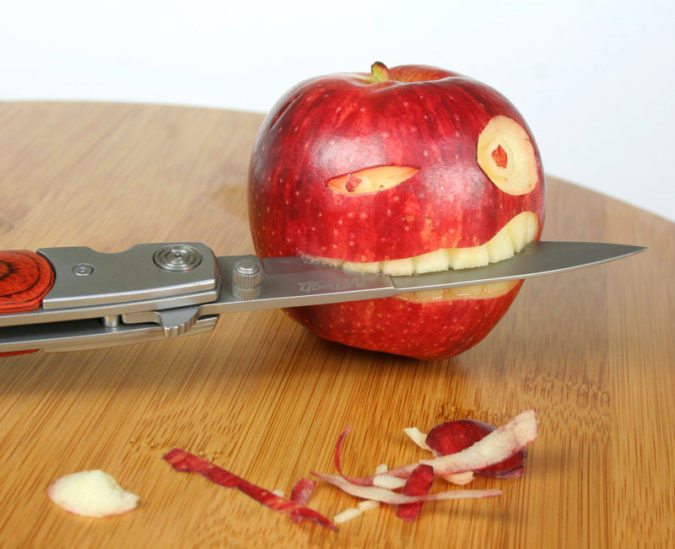 For the past week, callers to "Pensacola Speaks" have complained about the lack of input on the Escambia Board of County Commissioners decision to do away with cash lanes at the toll booths on the Bob Sikes Bridge at the entrance to Pensacola Beach.
An online petition asking the BCC to reverse the decision has gather nearly 2,000 signatures. A telephone poll by Panhandle Politico revealed 69-percent of county residents were against making all toll payments electronic.
Last night, the citizens let the BCC know their feelings in person, and the commissioners listened.
The Board voted unanimously to keep the current toll system, with its three cash lanes and one SunPass lane, until the board and the public could come to a consensus on the future of the toll system.
Here is what our callers had to say on Monday: