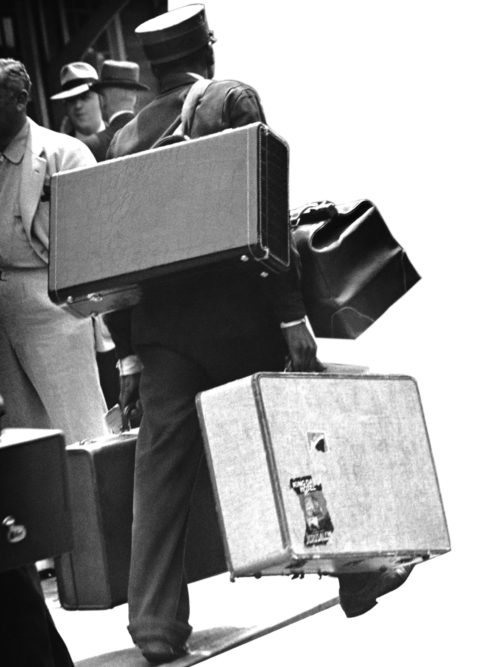 —couldn't resist the headline
PENSACOLA, Fla., June 15 /PRNewswire/ — Pensacola Regional Airport (PNS) is pleased to announce that in May of 2007, an all-time record number of passengers utilized the Airport, the sixth time since May 2005 when boardings surpassed any month throughout the history of the airport. Over 160,620 passengers arrived and departed Pensacola in May.
"This 5 percent increase in passengers over May 2006, represents our tourism is back strong along with value-added fares making Pensacola the Airport of choice. Airlines have been reducing domestic capacity and Pensacola has retained capacity while reporting an 87 percent load factor for all airlines serving Pensacola for the month of May," reported Frank Miller, Airport Director of the Pensacola Regional Airport.
Eleven airlines operate out of Pensacola which includes: AirTran Airways, American Eagle, Continental Express, Delta Air Lines, Delta Connection/ASA, Delta Connection/Chautauqua Airlines, Delta Connection/Comair, Delta Connection/SkyWest, Delta Connection/Freedom, Northwest Airlink/Pinnacle and US Airways Express.
Nonstop service is available to Atlanta, Charlotte, Chicago/O'Hare, Dallas/Ft. Worth, Fort Lauderdale, Houston Intercontinental, Memphis, Orlando, and Tampa.
Pensacola Regional Airport is centrally located between popular resort destinations along the Gulf Coast. Whether planning a trip to relax on the sugar-soft, white-sand beaches at Gulf Shores or Orange Beach in Alabama to Destin, Florida, passengers will enjoy convenient parking and easy walking access to our terminal facilities.
For more information on the Gulf Coast's Regional Airport (PNS), visit the airport's website at http://www.flypensacola.com/ Pensacola Regional Airport