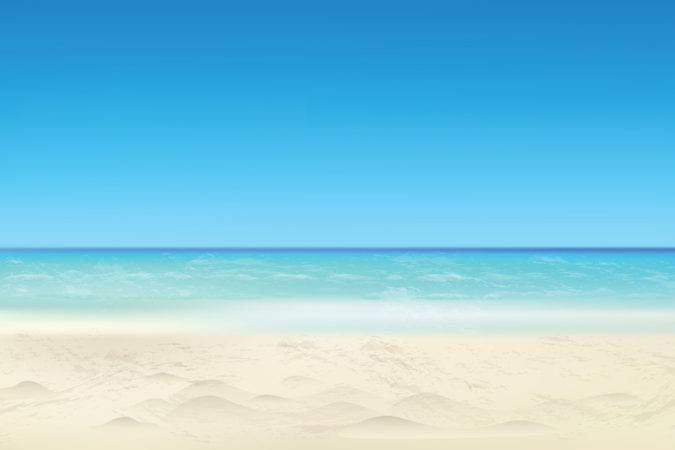 Escambia County will hold a ribbon cutting for Perdido Key's new Beach Access #4 on March 4 at 9:30 a.m. The media is welcome to come and cover the event. One or more Escambia County Commissioners may be in attendance.
WHAT: Beach Access #4 Ribbon Cutting
WHERE: 16470 Perdido Key Drive, across from Sundown Condominiums
WHEN: Friday, March 4 at 9:30 a.m.
MEDIA CONTACT: Andie Gibson, 850-530-3501, cmr@myescambia.com.
ADDITIONAL INFORMATION: The new public beach access consists of a parking lot with 35 parking spots, an ADA-complaint AccessMat dune walkover and educational signage about protected wildlife. The site will add an additional 300 feet of public beach on the western side of Perdido Key, adjacent to the Crab Trap restaurant. Read more here.