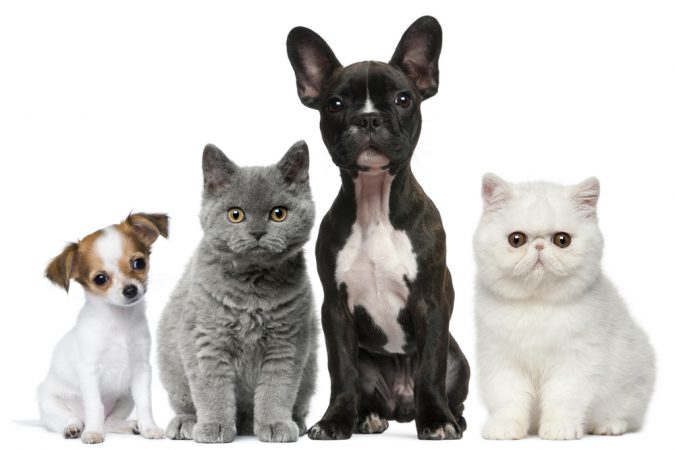 The Pensacola Humane Society's Pet Pantry is in dire need of cat and dog food. Demand is extremely high due to the Covid-19 pandemic and related economic impacts in our community.
The Pet Pantry provides dog and cat food, litter, and treats at no cost to pet owners who come to the shelter and present an acceptable form of identification, such as a driver's license.
The Pet Pantry is open 10 am – 4 pm seven days a week at 5 Q Street.