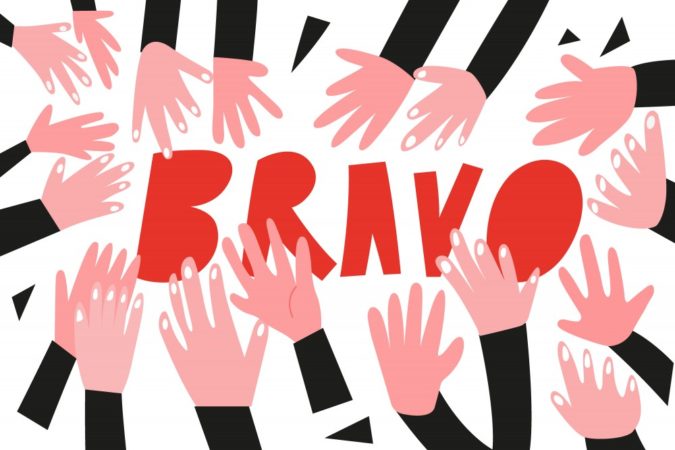 The National Academy of Inventors named Peter Pirolli of the Florida Institute for Human and Machine Cognition and 154 other inventors from around the world to its class of 2017 NAI Fellows. Election as an NAI fellow is among the highest professional accolade bestowed to academic inventors at universities and research institutions worldwide.
Before joining IHMC earlier this year, Pirolli was a research fellow in the Interactive Intelligence Area at the Palo Alto Research Center (PARC) where he studied human information interaction.
"This is a wonderful recognition for Peter," said IHMC founder and CEO Ken Ford. "Peter is a leader the field of complex human-information interaction systems. It doesn't surprise me that NAI would name Peter a fellow. Peter holds 74 patents and is among the most talented and versatile researchers that I know."
With the election of the 2017 class, there are now 912 NAI Fellows worldwide who collectively hold more than 32,000 patents. NAI fellows have helped create more than 9,400 technologies and companies which have generated 1.3 million jobs and more than $137 billion in revenue.
"To say I'm humbled by being named an NAI Fellow is an understatement," said Pirolli. "I have worked with so many great people over the years and this recognition would have never happened without their friendship and support."
Pirolli joins Ford and five previously elected NAI Fellows affiliated with IHMC, including researchers William J. Clancey and David P. Fries, and board members William S. Dalton, Alain T. Rappaport and T. Dwayne McKay."