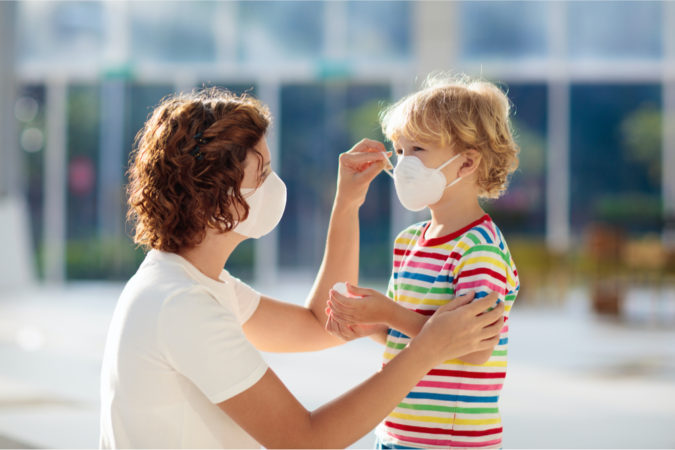 PLT Family,
Though we had hoped to bring the "100 Aker Wood" to life with delightful characters and sweet-as-honey stories for you, we have regretfully made the decision to officially cancel our performance of Winnie-the-Pooh. This decision was not made lightly and has come with a heavy heart.
As we considered what makes PLT the true home-away-from-home and safe haven that it is for thousands of volunteers each year, we could not – with a clear conscience – subject the young volunteers and patrons of this performance to the uncertainties spiking before us. Each and every one of you is far too valuable for that.
We will prevail. We will carry on. And when we do, we will do so knowing that we have taken every precaution to keep our theatre family safe, engaged, and accommodated within our means. All ticket holders will be issued vouchers for a future PLT production, and we appreciate your patience and patronage with us.
More than anything, we appreciate the diligence and determination of the volunteer cast and crew who continued to rehearse more than 12 weeks after their originally-scheduled debut. Striking a set behind a curtain that was never lifted – though countless hours and thousands of dollars were spent in its creation – is a hard pill to swallow. Together, however, we will get through this and come out stronger for it on the other side.
From the Board of Trustees, staff, and volunteers at Pensacola Little Theatre, we appreciate you – and most importantly – we cannot wait to see you again inside of PLT real soon.
Sincerely,
Sid Williams-Heath, Executive Director