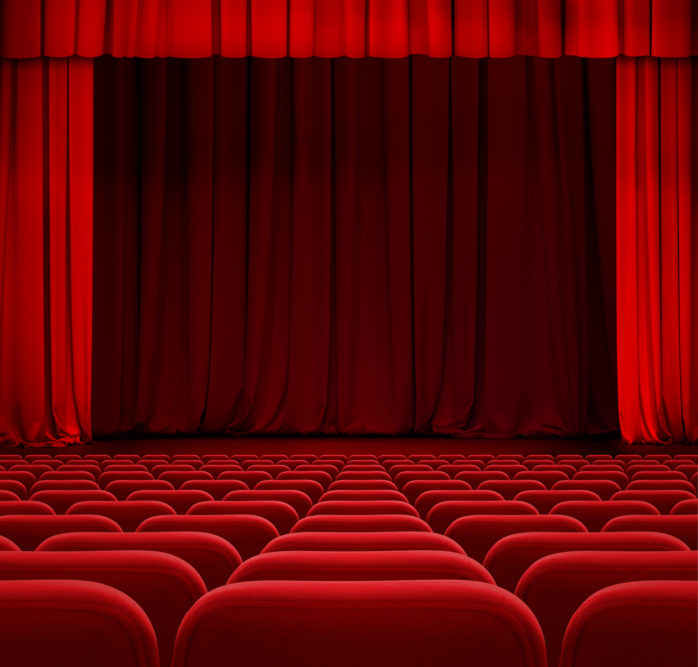 The Pensacola Little Theatre, Inc. is searching for a dynamic, visionary and seasoned Executive Director to promote and lead the organization through its next phase of growth. The Executive Director is the chief executive officer of the theatre.
Reporting to an active and participatory Board of Directors, the Executive Director is responsible for the organization's consistent achievement of its mission, financial objectives, program development and administration.
The Executive Director is expected to be familiar with all aspects of The Pensacola Little Theatre's events and activities including: Financial Management, Planning and Organizational Oversight; Marketing; Fundraising; Grant Processes, Programming; Board Relations; Volunteer Cultivation; and Community Relations. The Executive Director Reports to the Board of Directors; and Directly Supervises all staff.
The ideal candidate shall have:
A bachelor's or higher degree in management, business administration, or arts management;
A minimum of 5 years of management experience in a non-profit or arts-related organization;
Demonstration of non-profit development and fund-raising experience;
Experience working with and for an active Board of Directors;
Excellent communication and leadership skills;
Demonstrated ability to effectively network in community;
Efficient in Microsoft Office; and
Acquaintance with software such as EasyWare, Adobe, and Quickbooks.
The positon shall include a compensation range above $50,000 per year with the opportunity for bonuses and other benefits for the selected candidate.
Interested candidates shall send a resume, including references and the references contact information (all in pdf form) to: pensacolalittletheatrehr@gmail.com.
All submitted resumes will receive confirmation of receipt. Candidates selected to move on to the interview process will be notified with a schedule of Skype interviews and then in person interviews at the Pensacola Little Theatre.
For more information about the Pensacola Little Theatre, please visit our website: pensacolalittletheatre.com