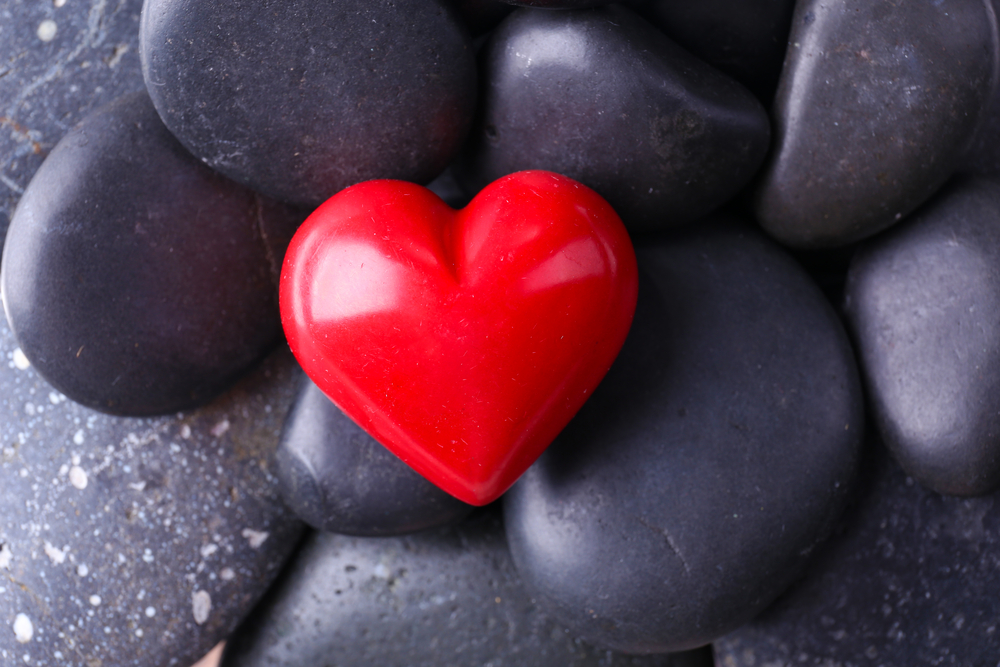 Meri Asmar, president of IMPACT 100 Pensacola Bay Area, discussed yesterday on "Pensacola Speaks" their 15 finalists for over a million dollars in grants.
Ten of the finalists each will receive a grant of $107,700 at the IMPACT 100 Pensacola Bay Area's Annual Meeting on Sunday, Oct. 15.
The 15 finalists selected by IMPACT 100's Focus Committees are as follows:
ARTS & CULTURE
Gulf Coast Kiln Walk Society, Inc.
Project: Gulf Coast Kiln Walk Society Historical Center
Pensacola Delta Enrichment Center, Inc.
Project: Young, Gifted, and Underprivileged – Warrington Arts Development Project
West Florida Historic Preservation, Inc. dba UWF Historic Trust
Project: History and Storytelling Circle
EDUCATION
Capstone Adaptive Learning and Therapy Centers, Inc.
Project: Capstone Pet Place
Escambia County Public Schools Foundation for Excellence, Inc.
dba Escambia County Public Schools Foundation
Project: Swim, Soar, and Fly into Science! Inspiring Hands-on Exploration of Our Natural World
Escambia County School Readiness Coalition, Inc. dba Early Learning Coalition of Escambia County
Project: Grow with Me
FAMILY
Horizons of Okaloosa County, Inc. dba The Arc of the Emerald Coast
Project: IMPACT 100 Dream Wheels for New Beginnings
My Father's Arrows, Inc.
Project: Mama's House
Young Men's Christian Association of Northwest Florida, Inc.
Project: The Wheels on the Bus 
ENVIRONMENT, RECREATION & PRESERVATION
Humane Society of Pensacola, Inc. dba Pensacola Humane Society
Project: The Humane Express
Mother Wit Institute, Inc. 
Project: Save the Ella L. Jordan Home – A Historic Place 
Pensacola Lighthouse Association, Inc. dba Pensacola Lighthouse & Museum
Project: Fresnel Lens Restoration 
HEALTH & WELLNESS
Community Organizations Active in Disasters, Inc. dba Be Ready Alliance Coordinating for Emergencies
Project: BRACED and Ready to Roll
Feeding the Gulf Coast, Inc. 
Project: Serving the Community During Disasters
Santa Rosa Kids' House, Inc.
Changing for Children 
IMPACT 100's annual meeting is scheduled for Sunday, Oct. 15, at the Hilton Pensacola Beach Gulf Front, 12 Via de Luna Drive, Pensacola Beach. Registration will begin at 12:45 p.m. and the meeting will begin promptly at 1:30 p.m. The three finalists from each Focus Area will make a presentation at the meeting. IMPACT 100 members will vote on two recipients in each Focus Area.
This is the 14th year that IMPACT 100 will award grants to local nonprofit organizations. Since the inception of IMPACT 100 Pensacola Bay Area in 2004, the organization has awarded 77 grants to 60 different nonprofit organizations totaling $8,318,000. This year's awards will bring the total awarded in Escambia and Santa Rosa counties to 87 grants totaling $9,395,000.