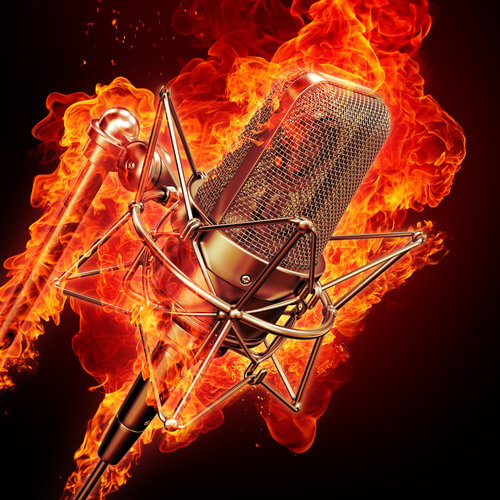 Congressman, and GOP U.S. candidate, David Jolly announced yesterday on "Pensacola Speaks" that he wants fellow Floridian, Rep. Dan Webster (R-Winter Garden), to be next House Speaker.
Jolly said that Webster served as speaker of the Florida House when Republicans controlled the Legislature and a Democrat, Lawton Chiles, was governor. He said that Webster knows how to govern and get things done.
Yesterday, House Majority Leader Kevin McCarthy announced he would not seek the House Speaker position. Rep. Paul Ryan is considered the new frontrunner, but he has said he isn't interested.
Jolly said the Republican Caucus has two weeks to make its decision.