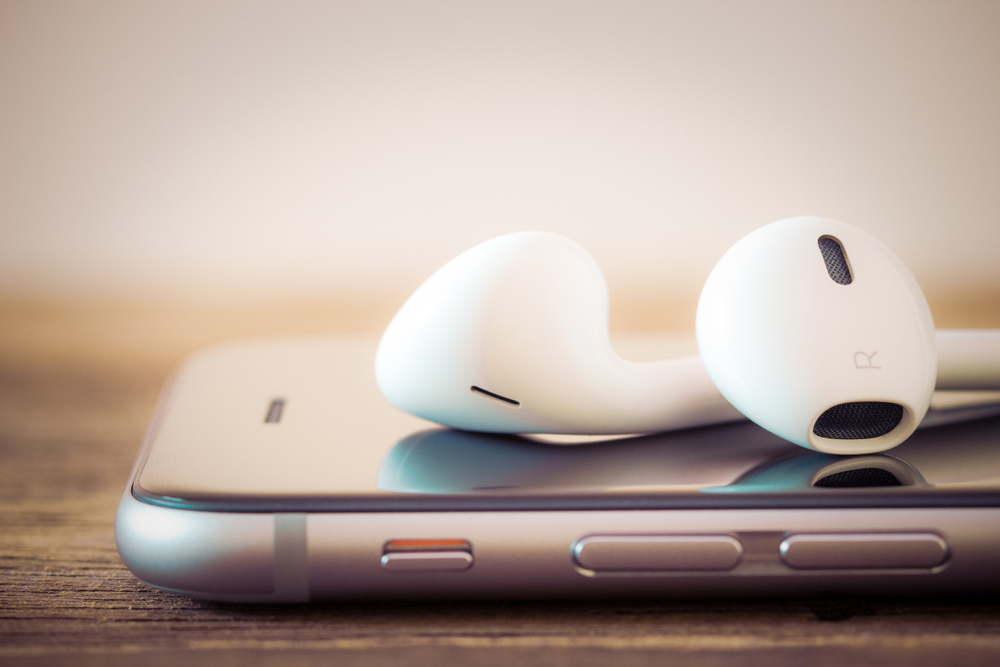 The University of West Florida College of Business Executive Mentor Program tonight hosts returning guest speaker Michael Ryan at 7 p.m. in Building 76A, Room 101. Ryan, author of "The BOOM! BOOM Book," will present "Practical Tips to Make Sure Your Career Doesn't Go Bust!"
Ryan, an award-winning journalist and business executive, will provide motivational advice for an aspiring professional's career. Ryan is a former managing editor at the Pensacola News Journal who left in 2002 to join The Arizona Republic. He will detail how to become successful and share his personal experiences. The event is open to all UWF students, faculty, staff and the general public.
A part of the UWF College of Business, the Executive Mentor Program pairs undergraduate and graduate students with Northwest Florida business executives to help the students establish connections in the business world and gain valuable insights into issues such as career choice, networking skills and career development.
This event is free and open to the public.