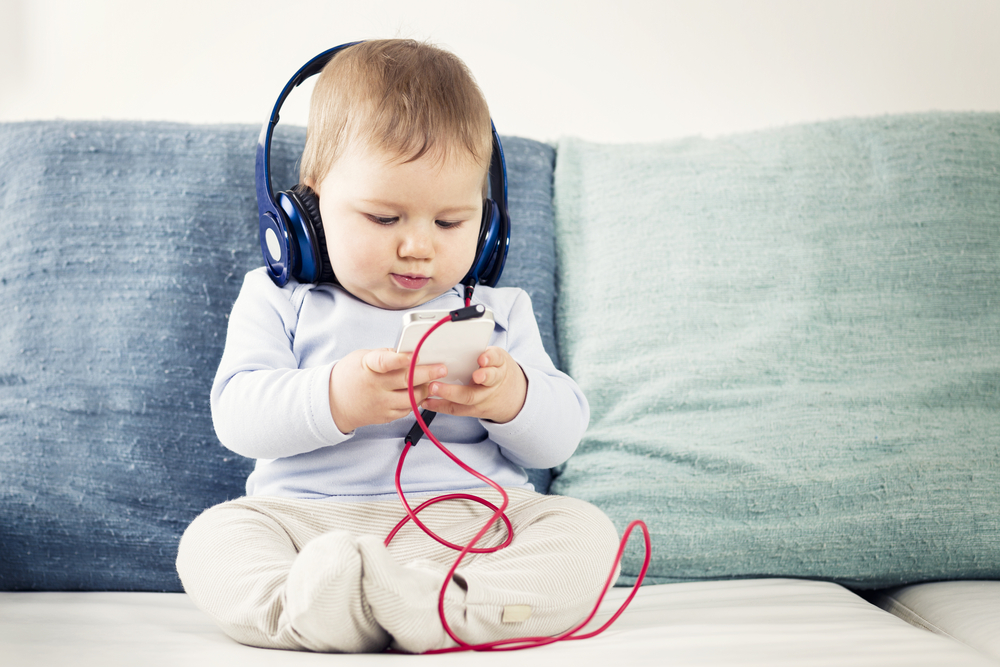 Last week, the University of West Florida announced the success of the 50th Anniversary Capital Campaign, which raised more than $64.4 million by almost 20,000 donors, including 55 planned gifts and nearly $18 million in scholarships.
On "Pensacola Speaks," UWF president Dr. Martha Saunders talked about the importance of the campaign.
"It's the difference between just plain, no frills education and being able to add the value that makes all the difference for our students. That's what the private money does for us," she said.