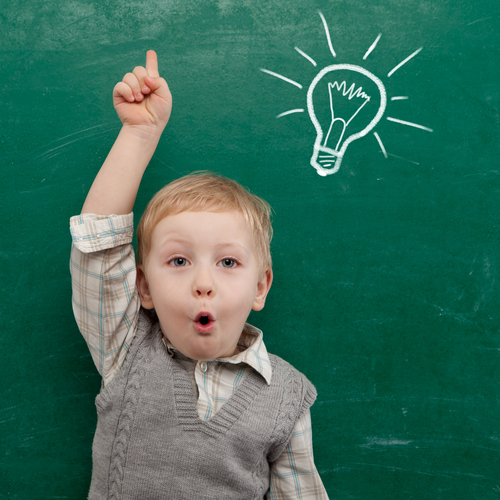 On "Pensacola Speaks," IN Rising Star Kelly Reeser, the director of Entrepreneurial Development at Florida West, discussed the Young Entrepreneurs Academy (YEA!).
Middle and high-school students in Escambia and Santa Rosa counties are given the opportunity to start and launch their own real businesses by participating in the Young Entrepreneurs Academy, a program co-sponsored by the Greater Pensacola Chamber and Global Business Solutions, Inc. Applications for the 2015-2016 academic school year are now open. Apply Here.
Participants will work closely with local business leaders to cultivate and research business ideas and to write business plans. Upon completion of the program, students will pitch their plans to a panel of investors. In Greater Pensacola YEA!'s first year, Gulf Breeze siblings Eve and Liam Knight placed third in the nation with their business, The Spice Kidz, winning a $40,000 scholarship.
For more information about YEA! or how to become a participant or program sponsor, visit PensacolaChamber.com/YEA or contact Kelly Reeser at (850) 696-1314 or at YEA@pensacolachamber.com.