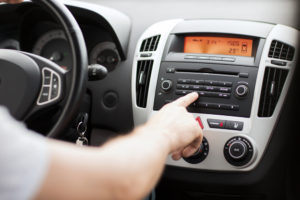 Yesterday on "Pensacola Speaks," I opened the show talking about Forbes editor Randall Lane's article on Donald Trump's net worth – "Inside The Epic Fantasy That's Driven Donald Trump For 33 Years." Randall was my editor at The Daily Beast before moving over to Forbes.
At 5:20 mark, I interviewed Colby Gilley, a senior at Trinitas Christian. He and his classmates are raising $16,000 to feed 50,000 people on Thanksgiving Day. Today Chick-fil-A is donating 10 percent of its sales at its Pensacola area locations from 4-8 p.m. To learn more, visit 50KforTurkeyDay.org.
Later we interviewed Fred Touchette of Appriver about the latest Facebook hoax and the coming food riots.