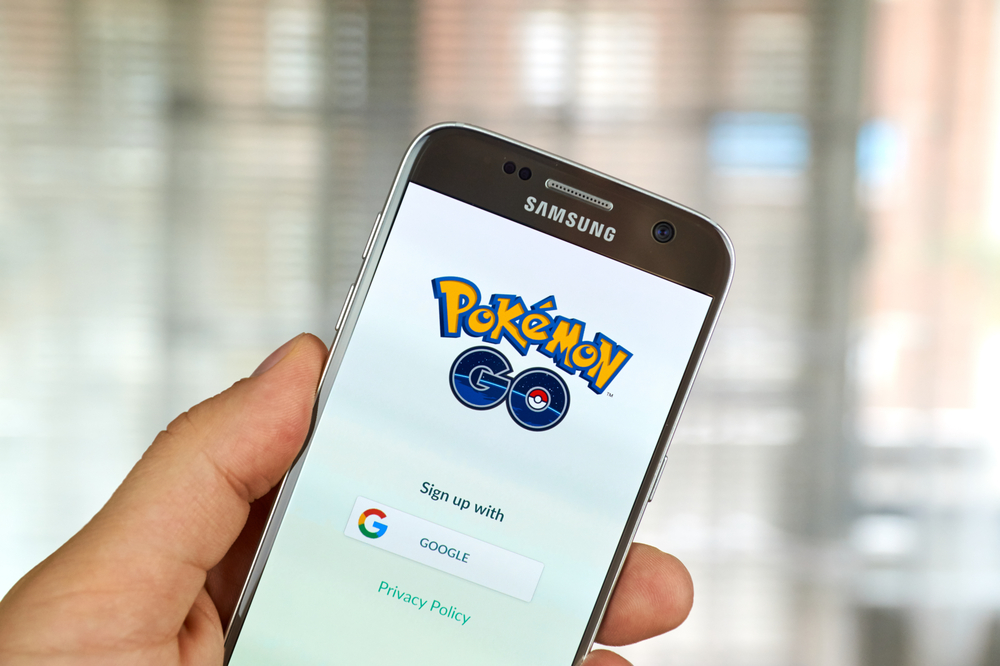 WKRG reports that a thousand people last night visited Dauphin Street for "Light it up with Lures," a special event organized for players of Pokémon Go. The Mobile police reported no problems. One officer patrolled the area with the Pokémon opening theme song blasting from his patrol car.
WKRG reported: "Local businesses were swarmed with customers, many of them wearing Pokémon hats, or t-shirts representing their team in the game: red for Team Valor, blue for Team Mystic, or yellow for Team Instinct."
Carol Hunter of the Downtown Mobile Alliance praised the event: "Last night's Pokemon Go event in downtown brought hundreds of fans of all ages from neighborhoods throughout the city. Everyone was having an amazing time in the single pursuit of Pokemon, and in the process getting to know people they would never encounter in any other setting."
Last week, Inweekly suggested a similar event as part of Gallery Night and was told too many people might bump into the bollards. Mayor Ashton Hayward sent out press release letting Pokemon Go players they weren't welcome in the city's Veterans Park.
Sigh.
Pensacola used to be the cool city.